Browse Delaware Communities
For Events, Why We Live Here Series, What Sold, Company Updates and more . . .
Sold Properties in March 2018
Home Sales in Southern Delaware
Land Sales in Southern Delaware
*In-Town Rehoboth 
*Bethany 
Stats Include All Sales Posted by All Brokers on the MLS
Info. from the Sussex County Association of Realtors MLS
*No Lots Sold for the Month of March 2018
Just For Fun . . .
Monthly Trivia

A. Who was the oldest member of the rock band, The Beatles?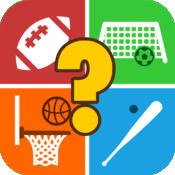 B. Who was the first Latin American born player to play in Major League Baseball?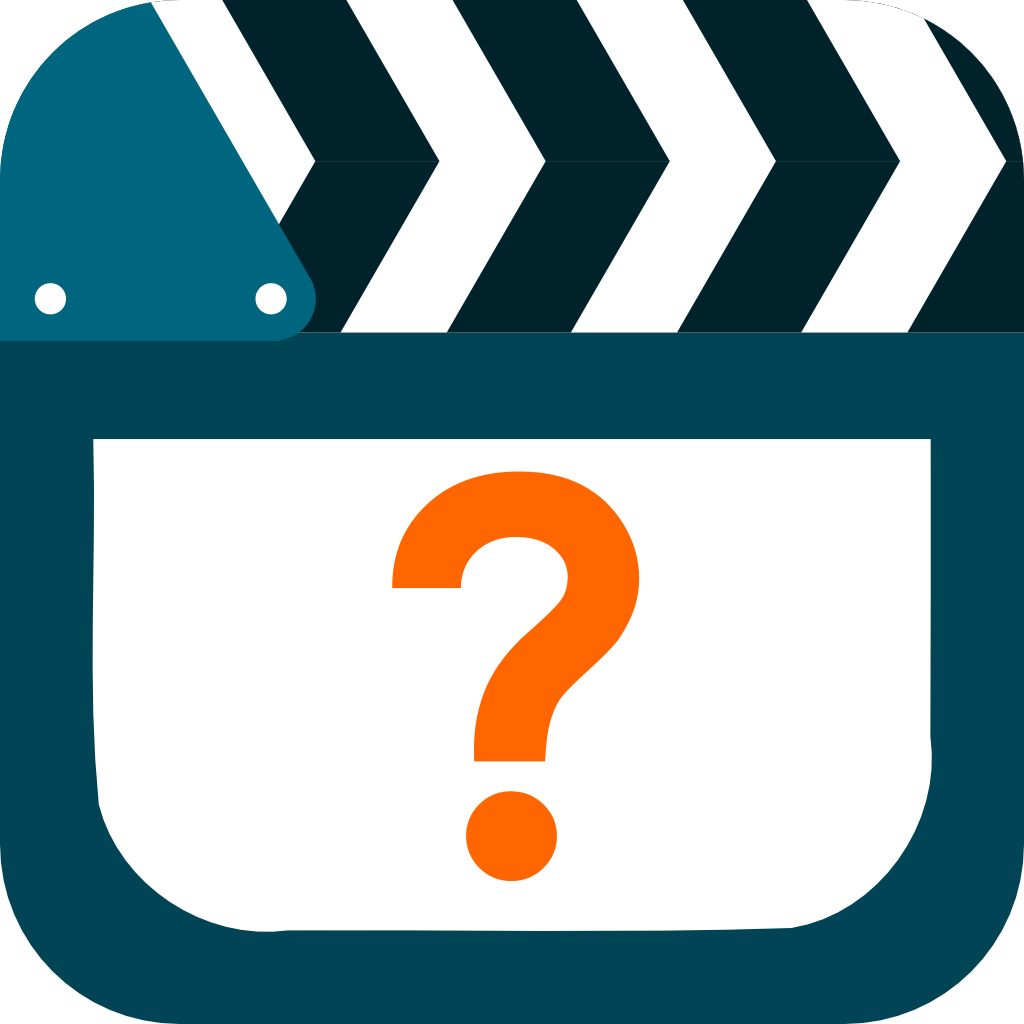 C.  As a protest to Hollywood's portrayal of Native Americans in film, Marlon Brando declined an Academy Award for his performance in what movie?
Why We Live Here . . .
A Popular Photographic Series provided weekly on our blog at SellingDelawareHomes highlighting attractions, history and interesting places here in the beach area of Southern Delaware.
Market Activity for March:
As of the end of March, there were a total of 1,917 homes on the market, an increase of 2% from the previous month's end inventory of 1,877.  This represents a 9-month's supply of inventory, with a current absorption rate of 216 homes sold per month thus far in 2018.
Closed Sales
For the first three months of 2018, sales of single-family homes in Sussex County are down 10% from last year, with 649 homes sold compared to 723 for the first three months of 2017.  The areas with the largest increase were the Dagsboro/Millsboro Area, up 7% and the Georgetown Area, up 6%.  The areas with the largest decrease are Western Sussex County, down 26% and the Milford Area, down 21% from last year to date.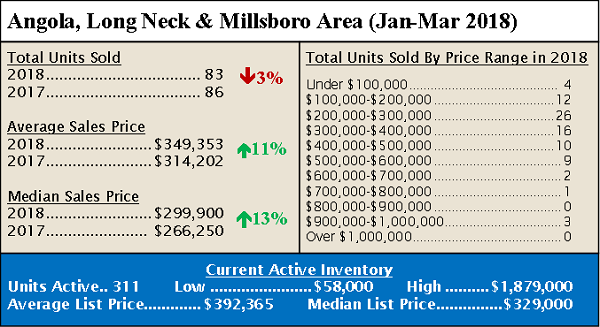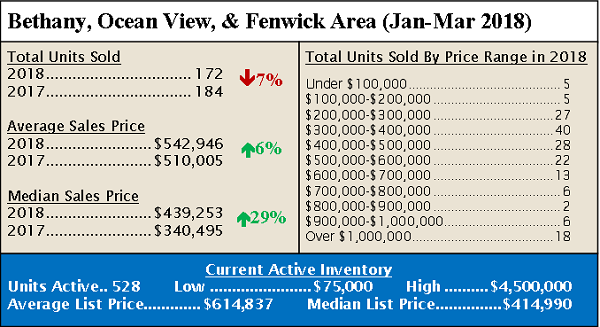 Rainy Day Projects For Your Home
April showers bring May flowers, but they also give you time to check a few things off your to do list on a rainy weekend. Here are a few projects you can get done:
Spring clean. Dust all the blinds, wipe down the quarter-round molding, and clean under the beds and furniture you haven't moved in a while.
Organize your closets. Unless you're extremely neat all the time, you're bound to have items you can sort. Create sections or piles to keep, throw away, and donate. Getting rid of clutter makes you feel good and it also makes your home look better.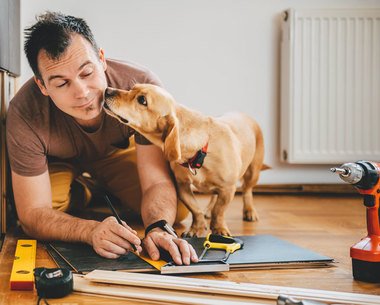 Paint something. Paint may take longer to dry in wet weather but it's still fun to sand and finish an old table or spruce up a nightstand. Get your house paint from the garage and touch up dings on the doors and walls. Or paint some small terra cotta pots and fill them with plants for your kitchen window.
Fix something. Even if you don't know how, it's time to stop that leaky faucet or install that new sink. Just visit the Internet for instructions or invite a knowledgeable friend to help, and then serve them dinner.
Make updating plans. A rainy day is a good time to assess your home and think about projects you want to do later. Make a wish list of things you want to accomplish, like updating the kitchen or finding new lamps for the den.
Have You Seen Our Commercials?!