Rick Allamong joins Our Team!
Rick Allamong has recently joined Barbara Morales Associates, a BeachByBabs Company, as a Buyer's Agent at Berkshire Hathaway HomeServices Gallo Realty. 
A REALTOR® since 1995 and affiliated with Gallo Realty since 2011, Rick Allamong will work as a buyer's agent along with Joan Wallace and Gail DiBona.  "I'm delighted to have Rick join our hard-working team.  Rick's past experience and successes will benefit our team, clients and customers exponentially", exclaimed Barbara Morales. Rick Allamong has been selling real estate at the Delaware Shore for 23 years.
Tell Us Your Story . . . And Win Prizes!
We would love to hear from you about Why You Love It Here in Sussex County Delaware! So send us your story along with a photo and once published, we will thank you with a prize!
We want all your experiences . . . a fun night at your favorite restaurant, a kayak excursion on one of our waterways, a family event in your own backyard or a special gathering place, your favorite fishing spot, a fun discovery or special memory, a quiet stroll on the beach, a great round at your favorite golf course, anything that makes you smile!
Browse Delaware Communities
---
For Events, Why We Live Here Series, What Sold, Company Updates and more . . .
Sold Properties in January 2018
Home Sales in Southern Delaware
Land Sales in Southern Delaware
In-Town Rehoboth *
Bethany *
Southern Sussex *
* No Closings for the month of January 2018

Stats Include All Sales Posted by All Brokers on the MLS
Info. from the Sussex County Association of Realtors MLS

A. While walking through the woods in 1941, George de Mestral was inspired by the burrs that clung to his pants to create what product?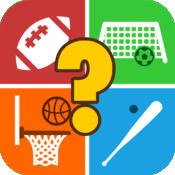 B. What was the first wild card NFL team to win the Super Bowl?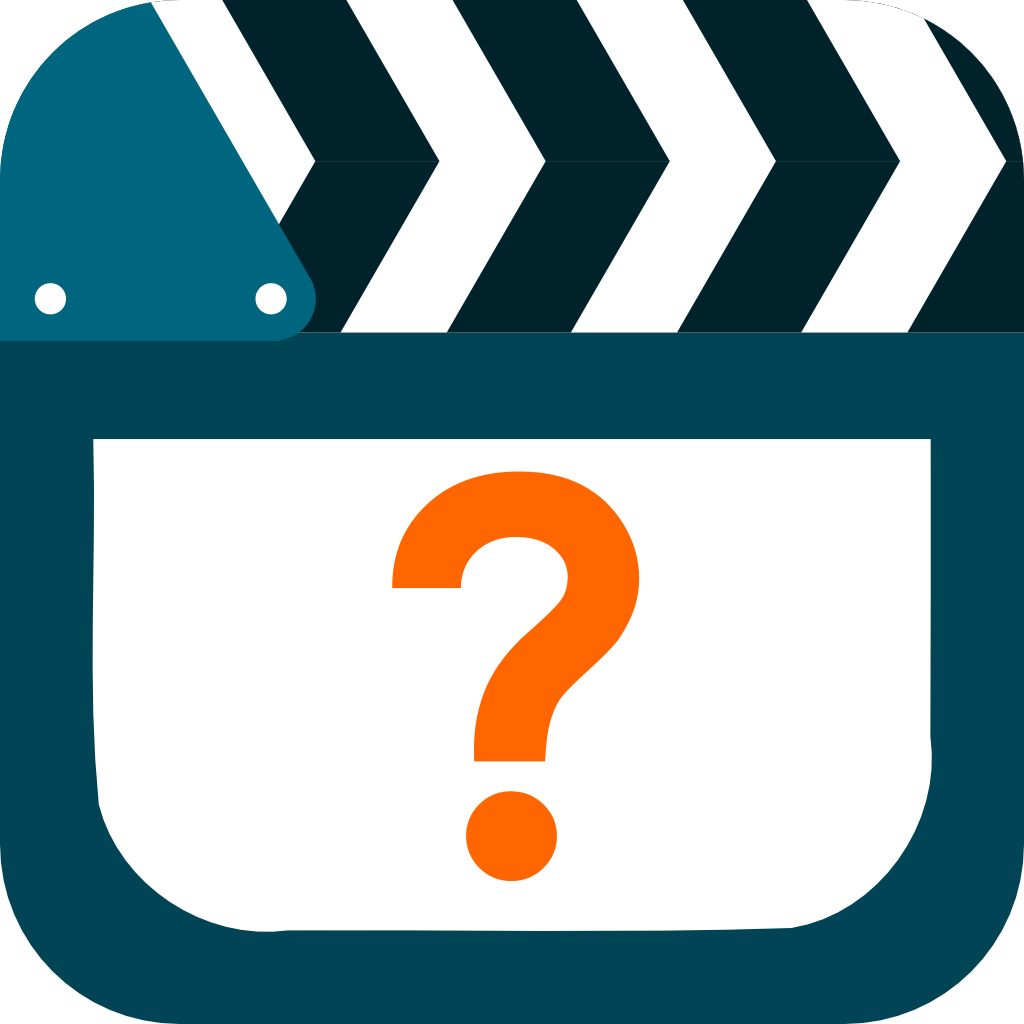 C.  Marie Antoinette was born an Archduchess of what country?
Why We Live Here . . .
A Popular Photographic Series provided weekly on our blog at SellingDelawareHomes highlighting attractions, history and interesting places here in the beach area of Southern Delaware.
Market Activity for January:
As of the end of January, there were a total of 1,769 homes on the market, a decrease of 3% from the previous month's end inventory of 1,824.  This represents a 9-month's supply of inventory, with a current absorption rate of 207 homes sold per month thus far in 2018.
Closed Sales
For the first month of 2018, sales of single-family homes in Sussex County are slightly down from last year, with 207 homes sold compared to 210 for the first month of 2017.  The areas with the largest increase were the Milford Area, up 38% and the Georgetown Area, up 20%.  The areas with the largest decrease were Western Sussex County, down 28% and the Milton/Harbeson/Broadkill Area, down 20% from last year to date.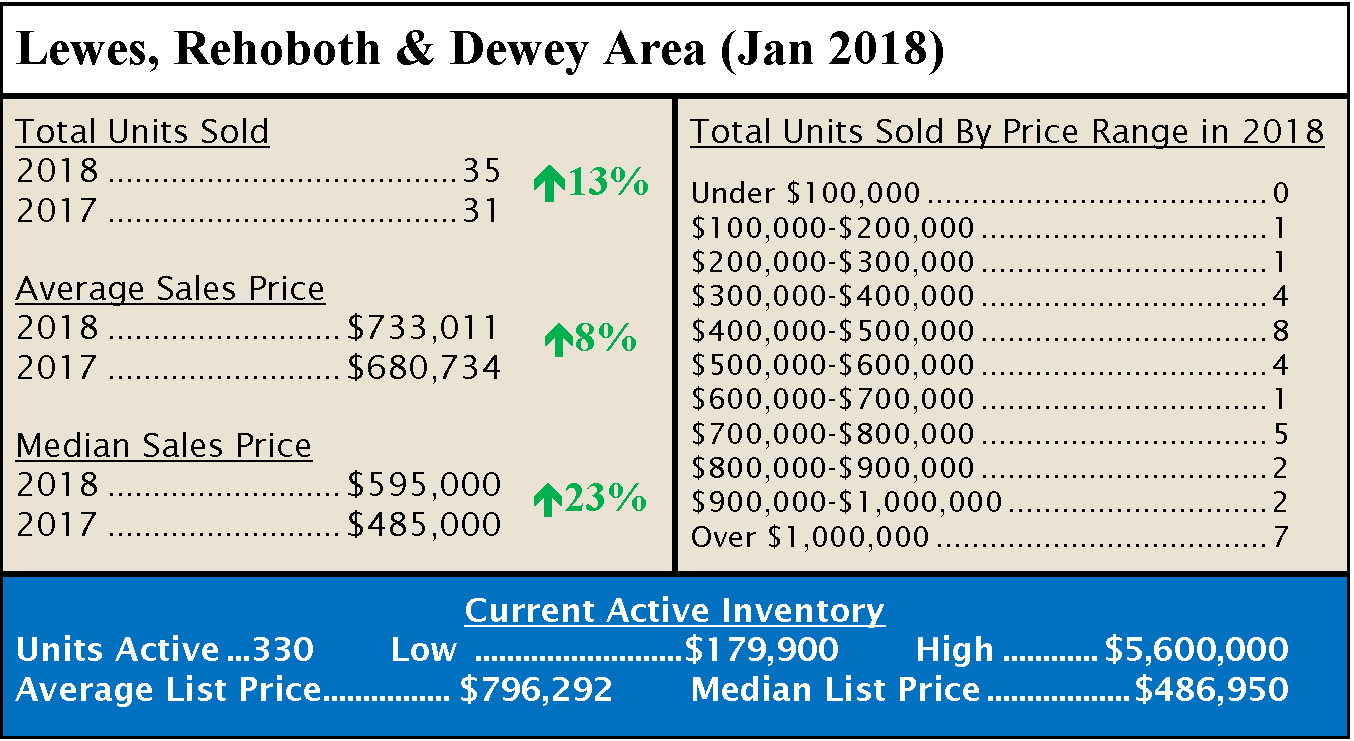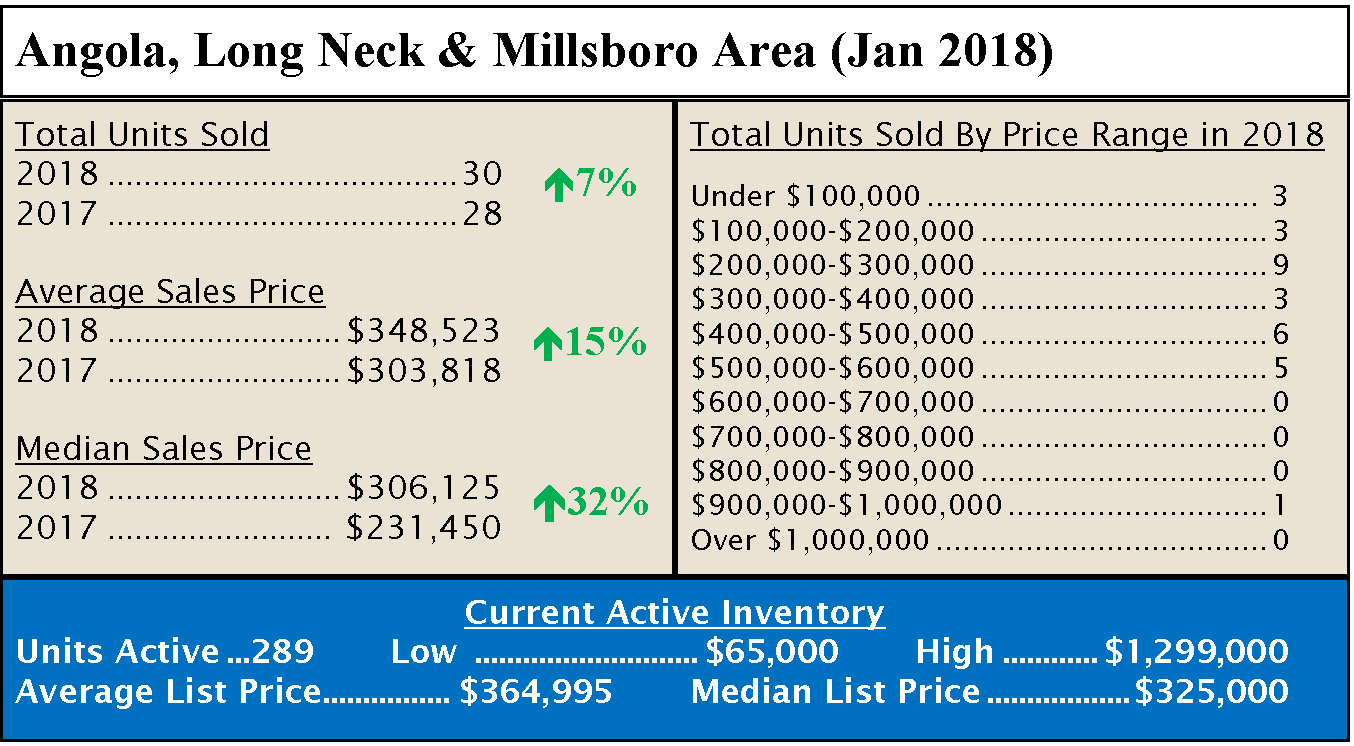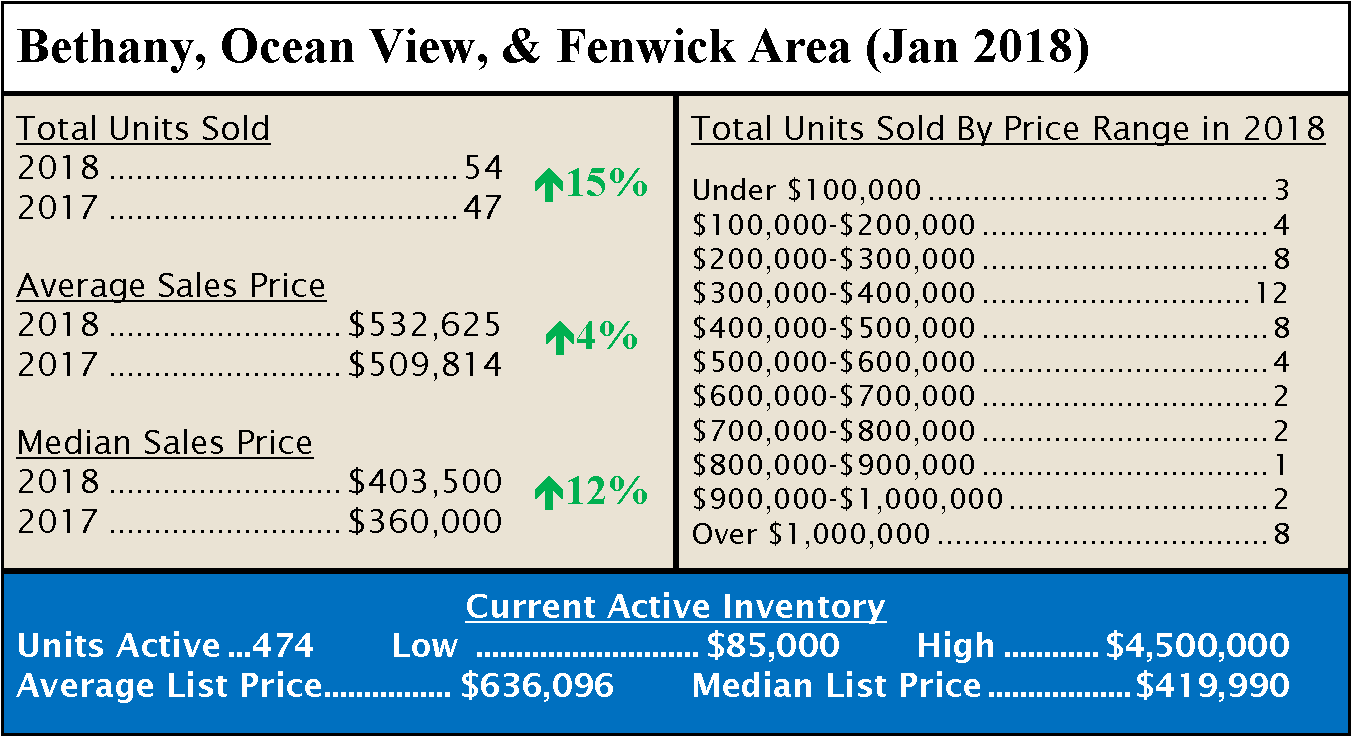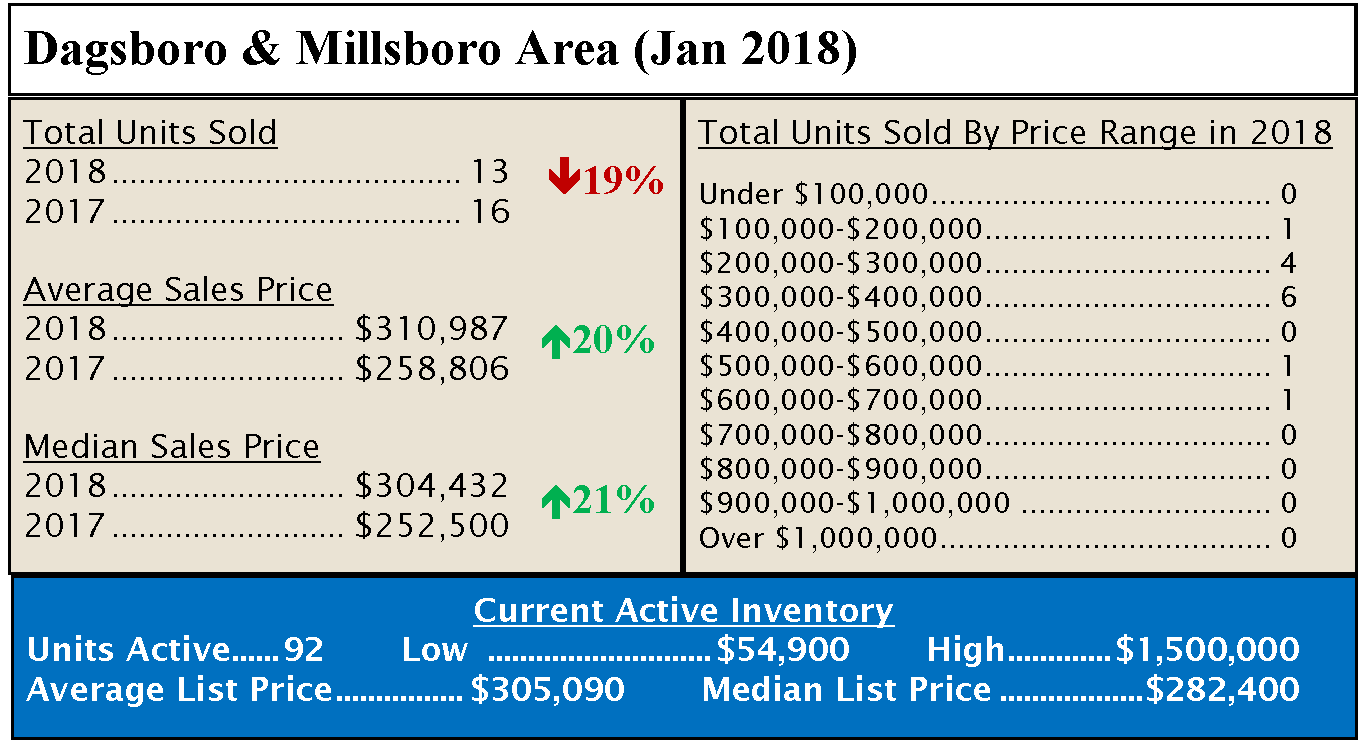 Denmark and Norway are the happiest countries in the world.  They offer stunning natural beauty, legendary winter sports and small populations.  It's no coincidence that both countries have the same word for a happy lifestyle: – hygge.
Hygge, pronounced "hoo-ga," is a term that has no English equivalent but is best translated as the enjoyment of living in a simple, convivial way.  According to idea magnet Pinterest, hygge is also one of the biggest home design trends for 2017.   Here are a few ways to achieve your own hygge:
Simple, cozy decor.  Think about adding hand-hewn wood furniture, wool rugs, wildflowers in a plain vase, candles for atmosphere instead of dimmers, handknit throws on the couch, and pottery mugs for coffee and tea.
Unplug.  Take an evening off from all electronics.  Get comfortable and read a book, practice your drawing, work a puzzle or update your journal.
Entertain at home.  Hygge is enjoying family and friends.  Instead of meeting at a restaurant, arrange an evening of cooking all together followed by a game of cards, a board game, or an acoustic guitar serenade.
Enjoy making something.  In arctic villages, everyone has a valuable skill.  They hunt and fish, make furniture and pottery, and sew clothing.  Learn an ancient art, like woodcarving, oil painting, weaving, glass-blowing, or embroidery.
Celebrate nature.  Take a stroll in a beautiful park. Look at the trees and see if you can spot birds or squirrels.  Picnic by a lake and watch the sun dance on the water.
Have You Seen Our Commercials!?