Browse Delaware Communities
For Events, Why We Live Here Series, What Sold, Company Updates and more . . .
Sold Properties in July 2019
Home Sales in Southern Delaware
Land Sales in Southern Delaware
*In-Town Rehoboth
*Bethany
Stats Include All Sales Posted by All Brokers on the MLS
Info. from the Sussex County Association of Realtors MLS
*No land sold in July 2019
Just For Fun . . .
Monthly Trivia

A. Who played 27 different instruments on his debut album?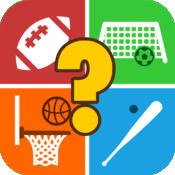 B. After retiring as a player, with which team did baseball great Babe Ruth spend one year as a coach?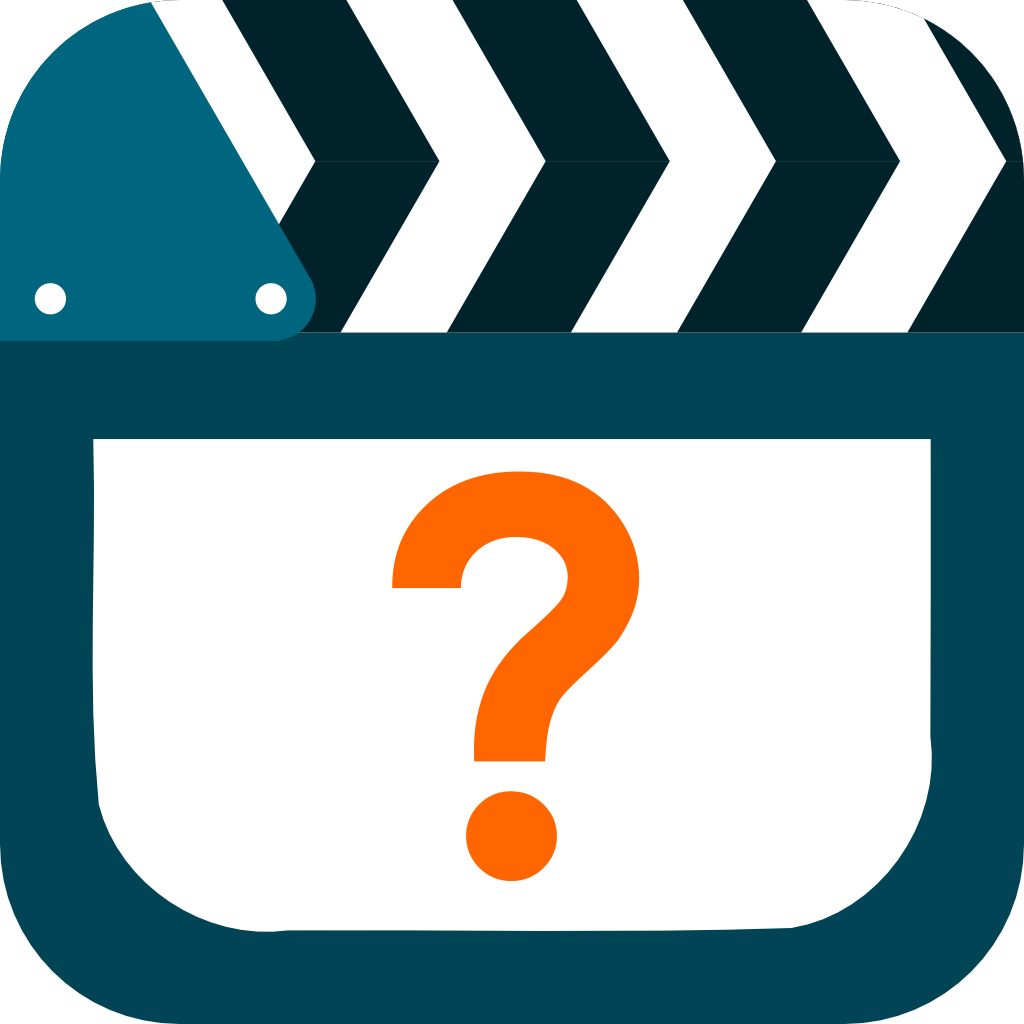 C. Which actor has the most Oscars?

This 5 bedroom, 4.5 bath home offers the perfect combination of casual living and stunning upscale finishes thru-out. The floor plan was meticulously designed to accommodate the ever popular open plan along with separate and distinct vignettes for those often over-looked but very important get away spaces. This home was the original model home for the Sawgrass community and showcased the highest level of quality construction and finishes.   Read More . . .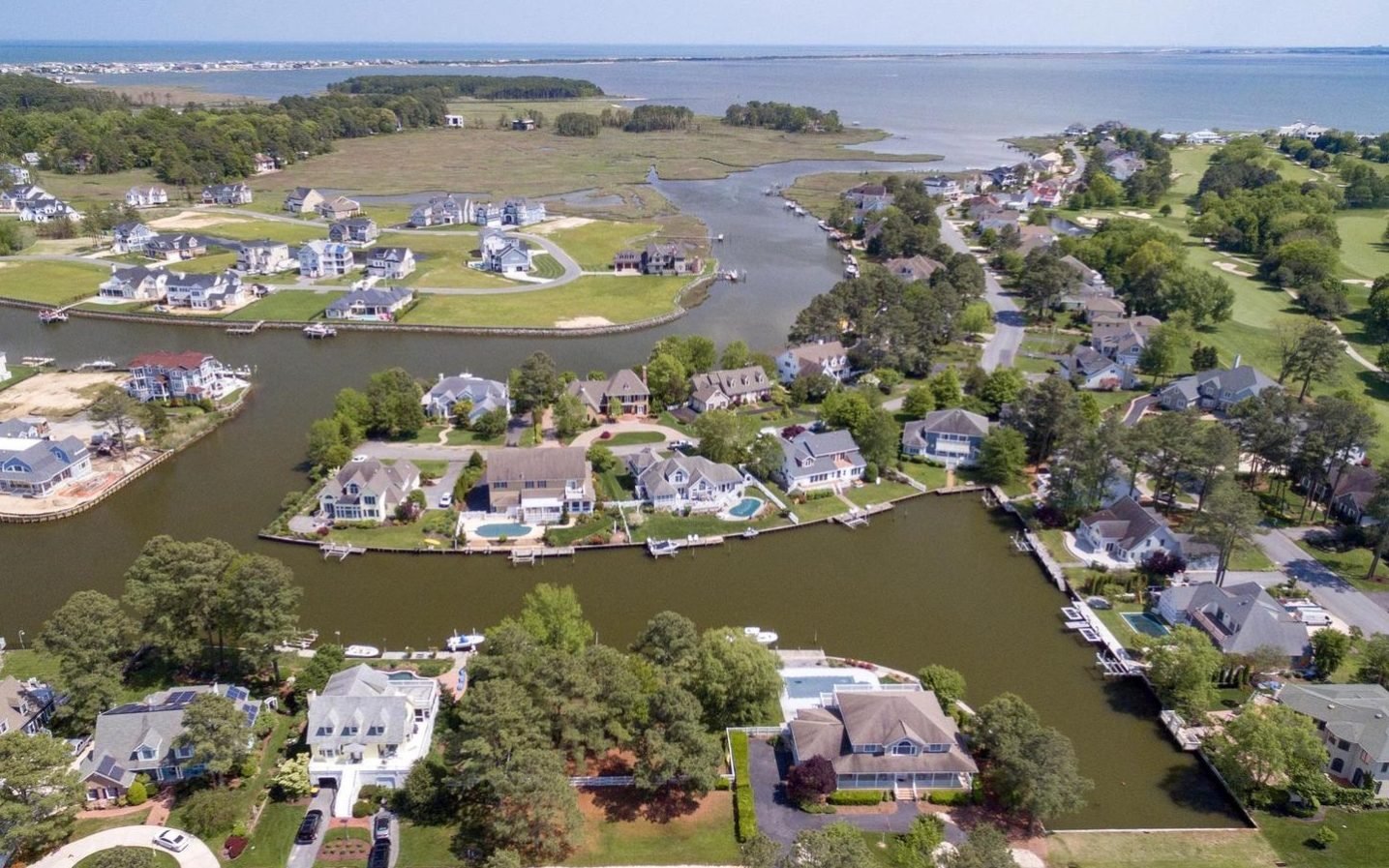 Long admired and now finally available. 6 Lands End is the only undeveloped lot on the much sought after Lands End cul-de-sac in the Rehoboth Beach Yacht and Country Club community. This stunning waterfront lot offers 100′ of bulkhead on a deep water protected canal that leads out to the Rehoboth Bay. Lands End is truly unique as it is a cul-de-sac surrounded by water with only 12 homesites with 6 Lands End being the last opportunity to join this exclusive enclave of magnificent waterfront residences.  Read More . . .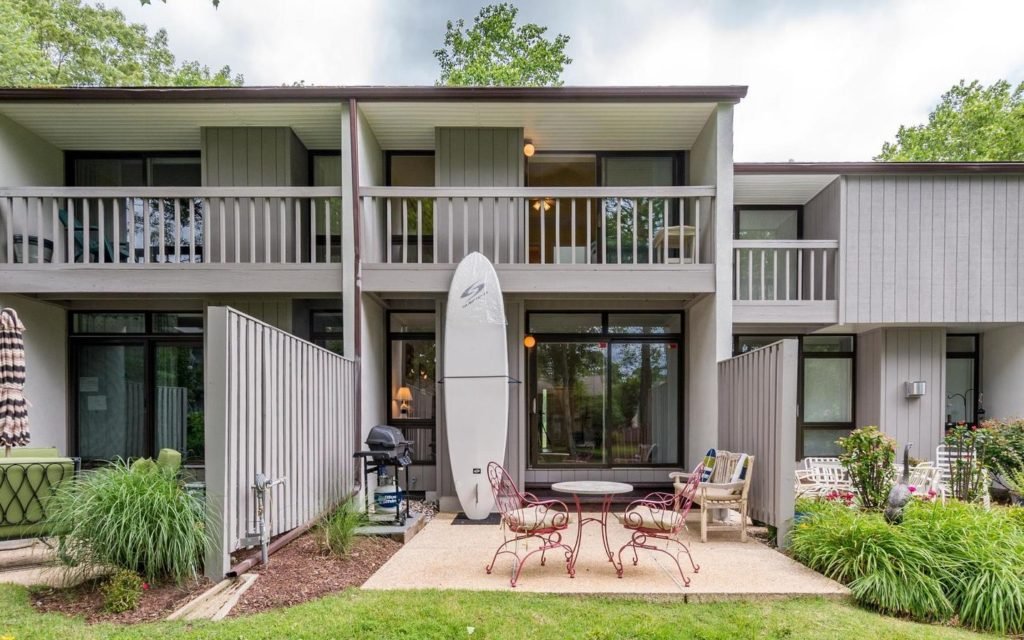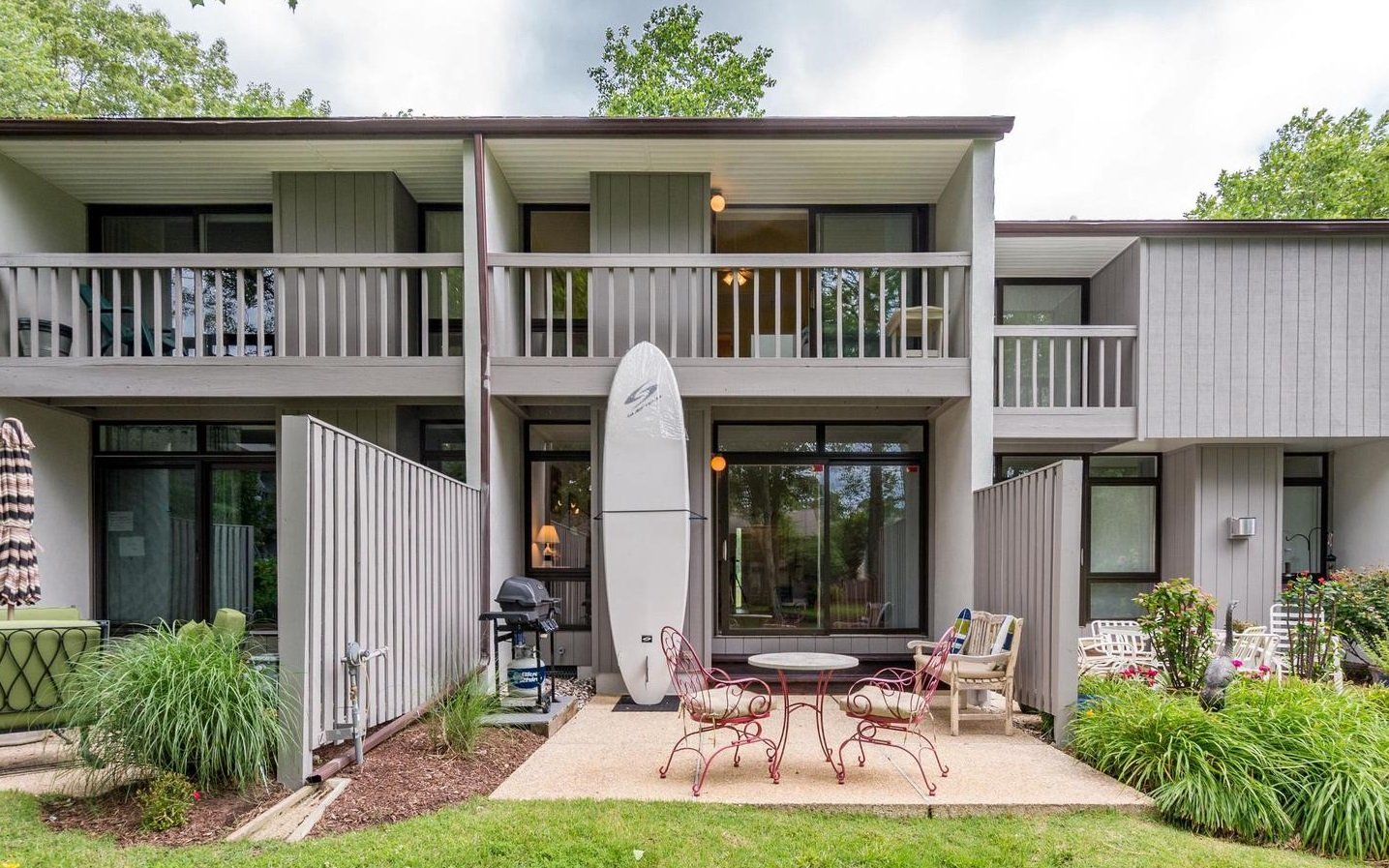 Selling this truly adorable town home is bitter sweet for these owners. You will know just how much they loved the beach the minute you walk in! But this is your opportunity to live in the much sought after Spring Lake community with lush landscaping and trees, beautiful lake, large community pool, direct access to Thompson Island Trail State Park ~ and all just a mile to the beach! This 2 story town home offers 2 bedrooms, 2 full baths, Open Plan Living, Large Private Patio overlooking meticulously maintained green space and the lake, . . . Read More . . .
Market Activity for July:
As of the end of July, there were a total of 1,966 homes on the market, a decrease of 5% from the previous month's end inventory of 2,060. This represents a 6-month's supply of inventory, with a current absorption rate of 309 homes sold per month thus far in 2019.
Closed Sales
For the first seven months of 2019, sales of single-family homes in Sussex County are slightly down from last year, with 2,163 homes sold compared to 2,173 for the first seven months of 2018. The areas with the largest increase were the Milton/Harbeson/Broadkill Area, up 25% and Western Sussex County, up 6%. The areas with the largest decrease are the Georgetown Area, down 17% and the Angola/Long Neck/Millsboro Area, down 7% from last year to date.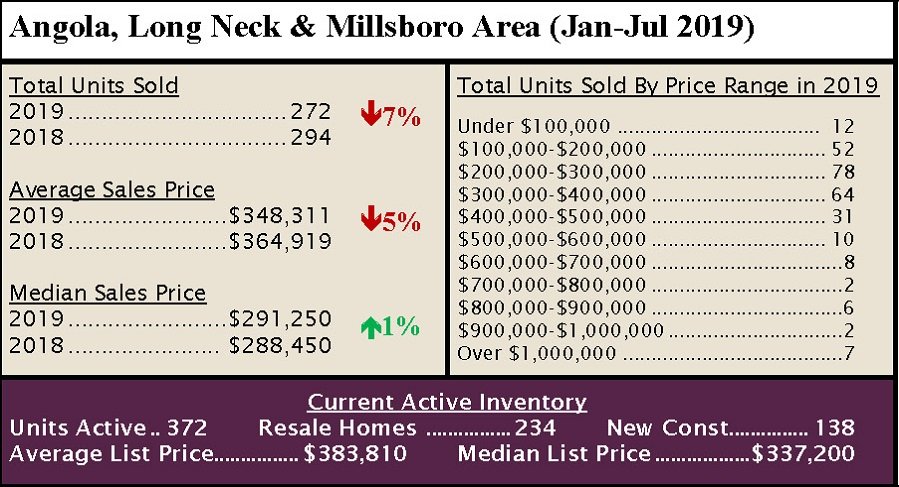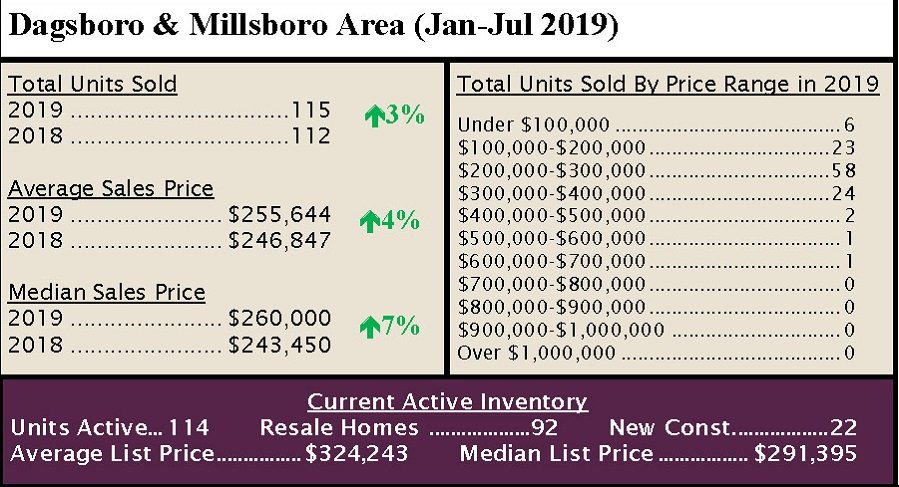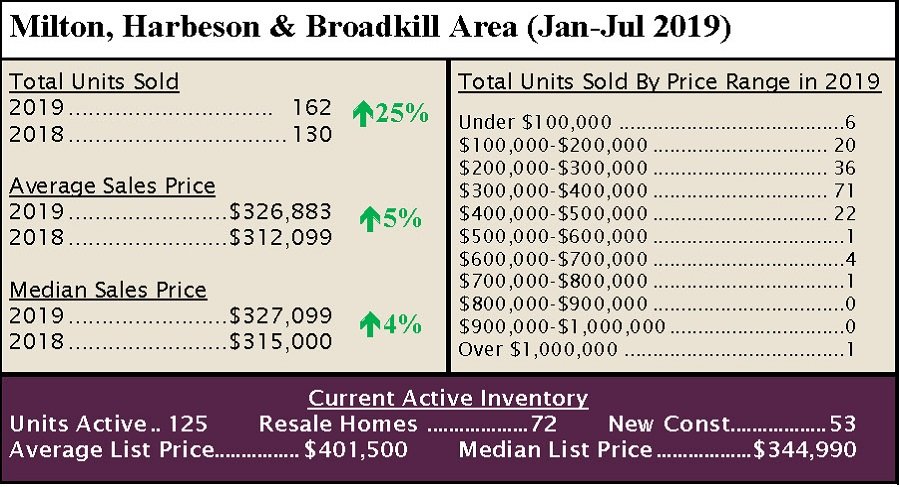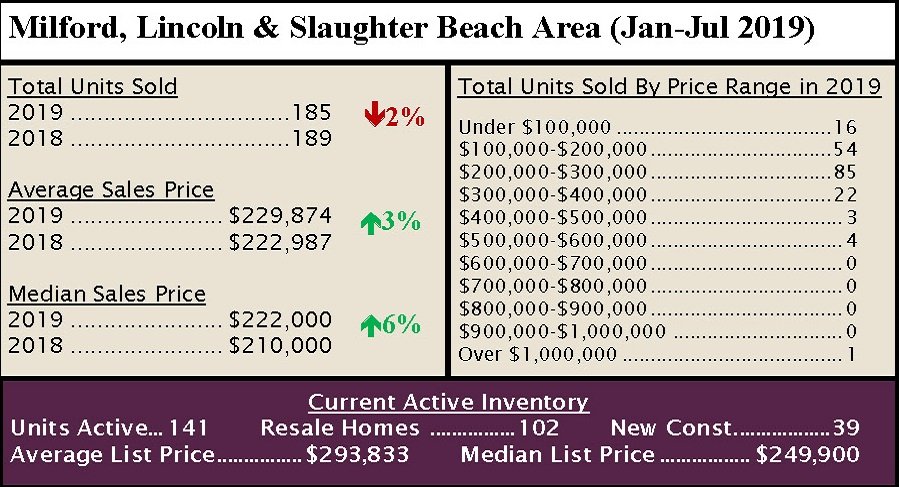 You'll Be Glad You Measured First
How far from the dining room table should your chandelier hang? How tall should your kitchen countertops be? You'll have to measure, so that your selections work for your family's needs and are in proportion to everything else in the room.
Chandeliers – According to The Spruce, you should "add the dimensions of the room together in feet and then convert the answer to inches. A room that measures 10′ x 14′ can handle a chandelier 24″ in diameter. Wolberg.com suggests hanging a chandelier approximately 30 to 34 inches over the dining room table with an eight-foot ceiling height. If your ceiling is taller, mount the chandelier an additional three inches higher for each foot of ceiling.
Shower heads – Hunker.com advises that a typical shower head should be approximately 80 inches above the floor, about 6"8" inches. You can extend or shorten the neck to accommodate taller or shorter users or install a hand shower that everyone can use.
Kitchen countertops – Thoughtco.com says that the accepted standard is about 36 inches from the cabinet top to the floor for consumers between 5'3" to 5"8" or average height. If your family must stoop or bend to perform tasks in the kitchen, then workspaces should be about 42 inches. BobVila.com recommends countertops between 28 to 34 inches for those with disabilities.
Taking the time to measure will prevent future headaches, allowing you decorate and design your home with much better results.
Have You Seen Our Commercials?!