Browse Delaware Communities
For Events, Why We Live Here Series, What Sold, Company Updates and more . . .
Sold Properties in November 2018
Home Sales in Southern Delaware
Land Sales in Southern Delaware
Stats Include All Sales Posted by All Brokers on the MLS
Info. from the Sussex County Association of Realtors MLS
*No Land Sales for the month of November 2018
Just For Fun . . .
Monthly Trivia

A. "Twas the Night Before Christmas" was originally published under what name?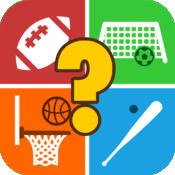 B. Who was the only person in NBA history to be named Most Valuable Player, Coach of the Year, and Executive of the Year?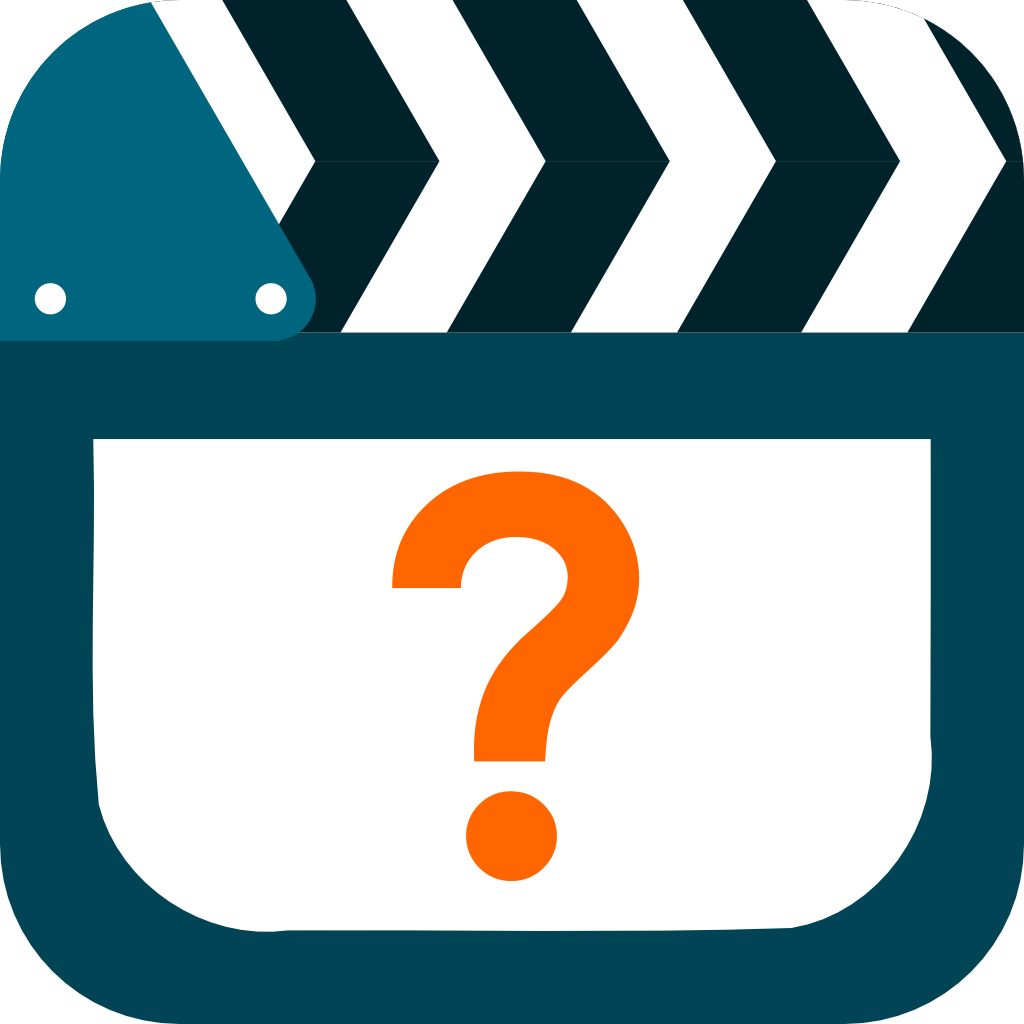 C. In Grease, who rejected the Olivia Newton-John role?

Why We Live Here . . .
A Popular Photographic Series provided weekly on our blog at SellingDelawareHomes highlighting attractions, history and interesting places here in the beach area of Southern Delaware.
Market Activity for November:
As of the end of November, there were a total of 1,952 homes on the market, a decrease of 3% from the previous month's end inventory of 2,017.  This represents a 6-month's supply of inventory, with a current absorption rate of 303 homes sold per month thus far in 2018.  Of the total inventory, 34% (655 homes) of the homes available are new construction.
Closed Sales
For the first eleven months of 2018, sales of single-family homes in Sussex County are up 1% from last year, with 3,337 homes sold compared to 3,301 for the first eleven months of 2017.  The areas with the largest increase were the Georgetown Area, up 19% and the Bethany/Ocean View/Fenwick Area, up 18% .  The areas with the largest decrease are the Dagsboro/Millsboro Area, down 18% and the Milton Area, down 10% from last year to date.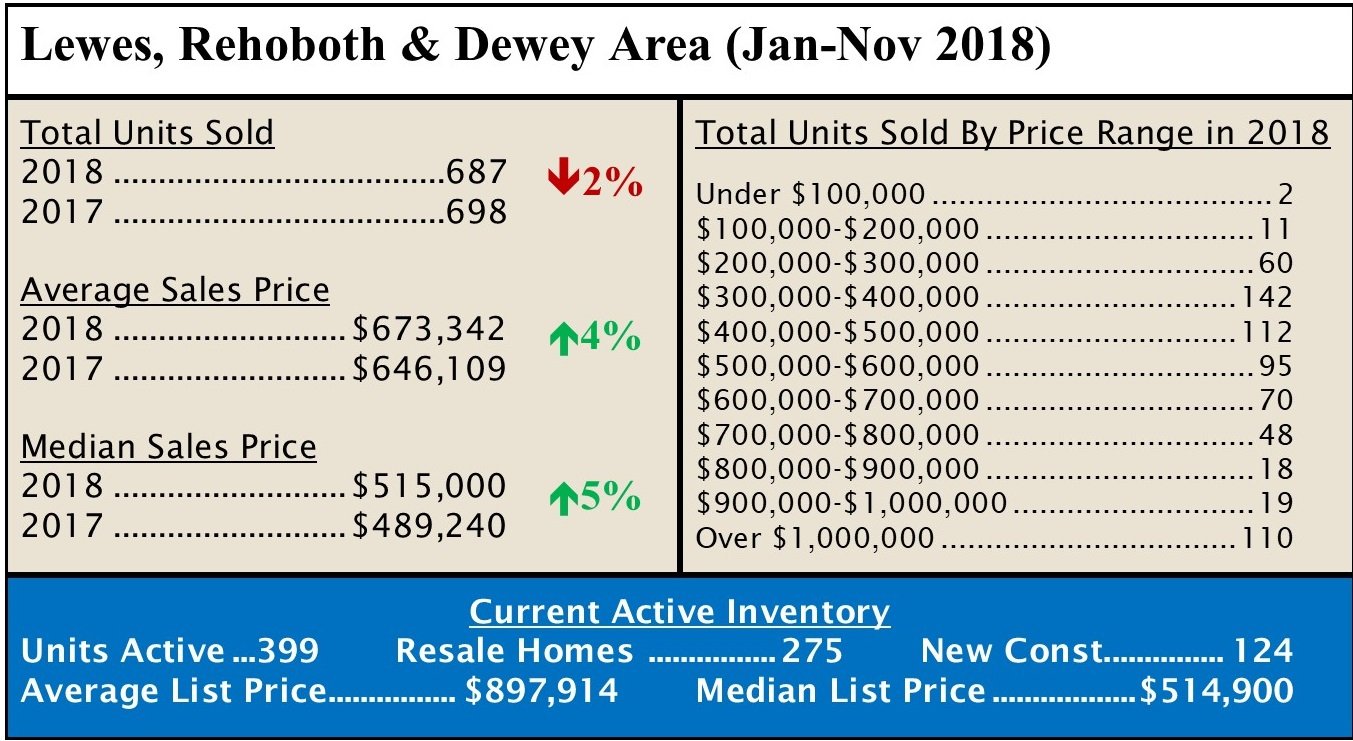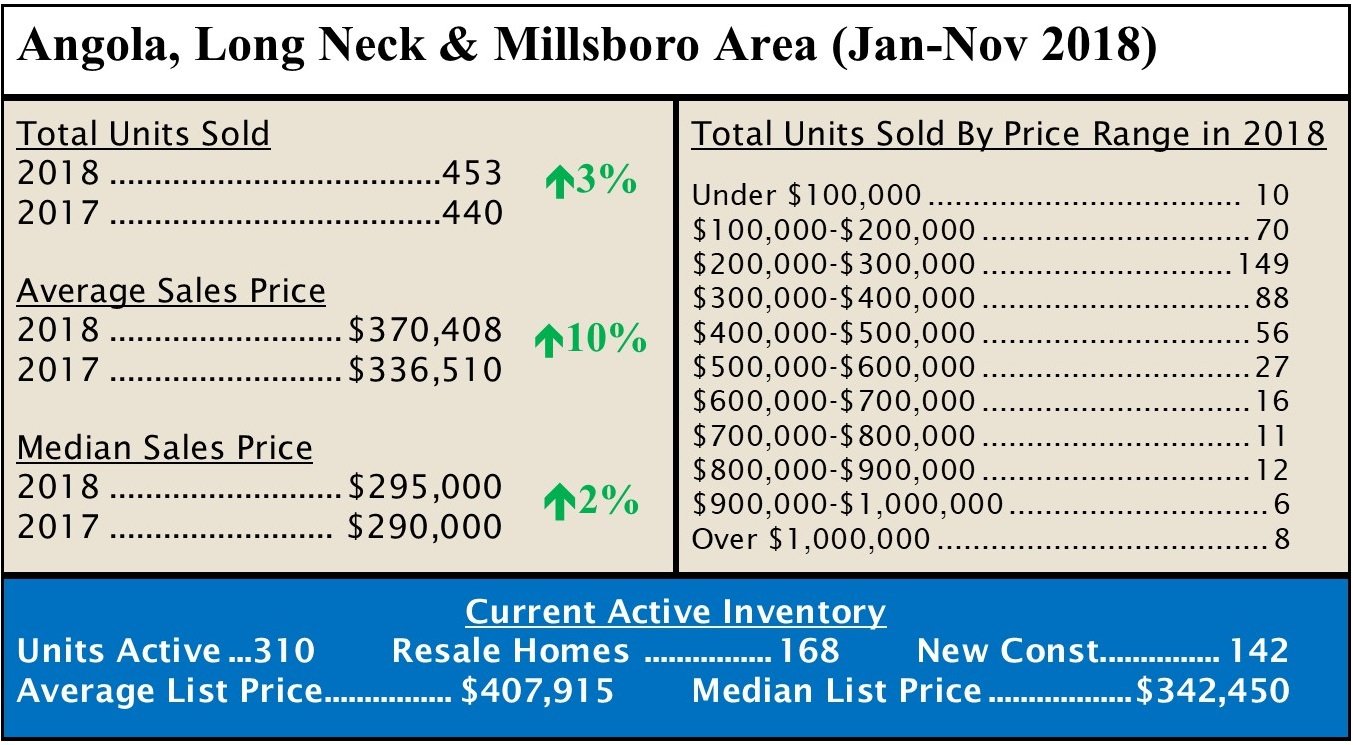 Red is the go-to color for drama, but it's also a preferred color for hospitality. You can literally "roll out the red carpet" to make visitors feel welcome to your home.
From joy (paint the town red) to love (my love is like a red, red rose) to bravery (red badge of courage), red suggests celebration, passion and power. Use red when you want a room to be filled with energy and spirit. Red stimulates conversation and activity, making it a great choice for living and dining areas, bedrooms and kitchens.
Red can be soft as well as bold, depending on the shade, intensity, and percentage of red you decide to use in your decor. Red ranges from light pink to deep burgundy. Reds and golds are opulent, while red with black is sophisticated. Reds can also be casual, as in country or coastal décor.
How much red should you include in your decorating scheme? The closer the hue is to primary red, the brighter it will be, and the more it will draw attention. Reds play well with neutral greys, taupes, beiges, blues and browns.
To see the true impact of red, grab fabric and paint samples to see how various shades of red interact with other colors. Brown-reds, burgundy-reds, and orange-reds add spice and earthiness to your décor.
Whichever red you choose, have fun with it. Paint an accent wall with red, or buy throw pillows and afghans in red. It can be a warm, happy color.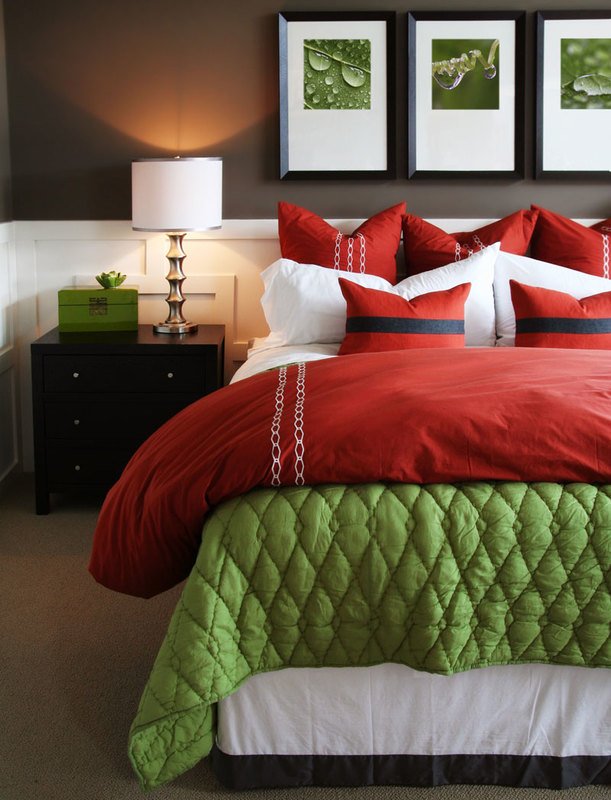 Have You Seen Our Commercials?!