Browse Delaware Communities
For Events, Why We Live Here Series, What Sold, Company Updates and more . . .
Sold Properties in January 2020
Home Sales in Southern Delaware
Land Sales in Southern Delaware
Stats Include All Sales Posted by All Brokers on the MLS
Info. from the Sussex County Association of Realtors MLS
*No land sold in January 2020

Just For Fun . . .
Monthly Trivia

A. Rain contains which vitamin?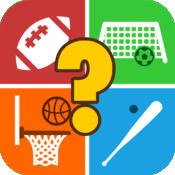 B. Who was the first MVP in a Super Bowl to be on the losing side?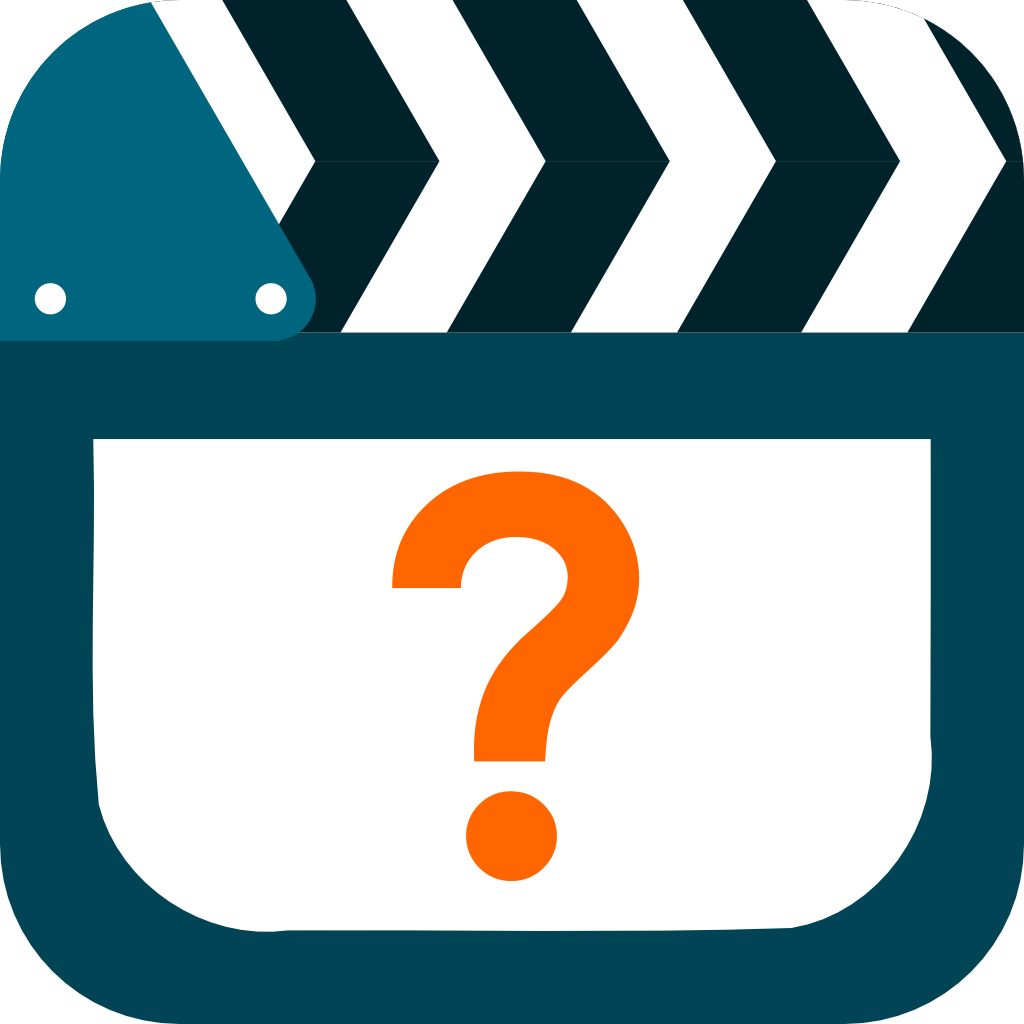 C.  Who was the first solo female host of the Oscars?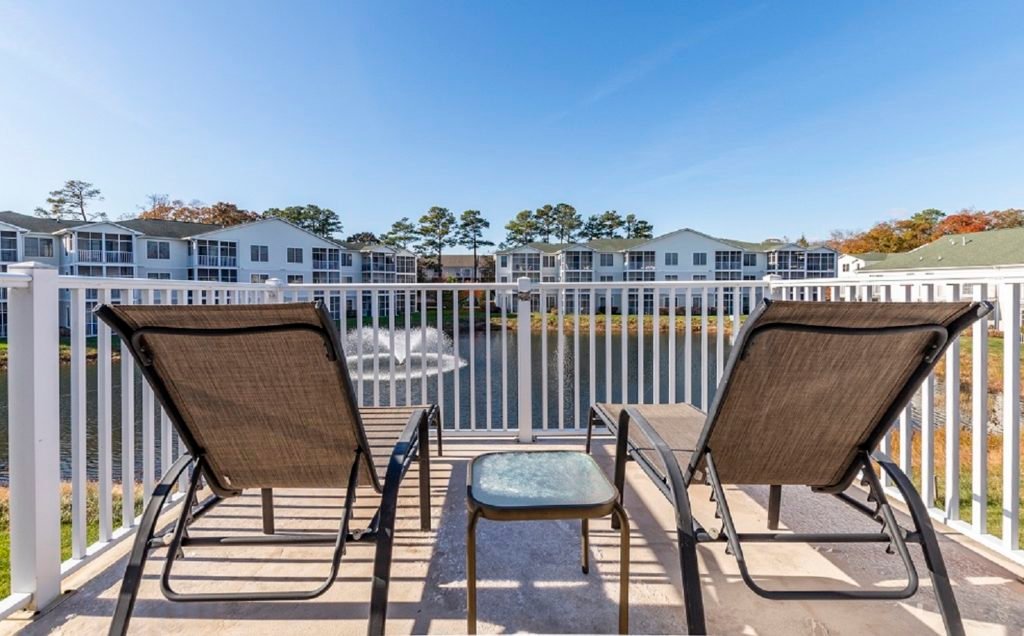 This 4 Bedroom, 3 Bath Townhome offers Hardwood Floors, Stainless Appliances, Open Floor Plan, First Floor Bedroom, Large Screened Porch, Pond Front Location, Gated Community with Pool, Adjoins Bike Trail, Walk or Bike to the Beach and all the restaurants, shopping and boardwalk amenities that Rehoboth Beach Offers! This home comes fully furnished and allows for the perfect maintenance free home, vacation home or excellent rental property. Currently the only unit available in the much sought after Tides Community.  Read More . . .
Market Activity for January:
As of the end of January, there were a total of 1,628 homes on the market, a decrease of 1% from the previous month's end inventory of 1,639.  This represents a 6-month's supply of inventory, with a current absorption rate of 255 homes sold per month thus far in 2020.  Of the total inventory, 37% (597 homes) of the homes available are new construction.
Closed Sales
For the first month of 2020, sales of single-family homes in Sussex County are up 21% compared to January of last year, with 255 homes sold compared to 210 for January 2019.  The areas with the largest increase are the Dagsboro/Millsboro Area, up 266% and the Milford/Lincoln/Slaughter Beach area up 115%.  The areas with the largest decrease are the Georgetown Area, down 20% and the Angola/Long Neck/Millsboro  Area, down 11% from last year to date.
Hiring an Interior Designer
Don't call them decorators! Interior designers are trained, degreed and licensed professionals who do far more than choose curtains. Their job is to transform the interior of your home to make it more functional and beautiful. If your home could use more space, better traffic flow, better lighting, or an additional room, an interior designer is the one to call.
They save you money. Interior designers can buy appliances, cabinetry, flooring, fabric, furniture and accessories that are sold "to the trade" only. While they charge for their time and/or add a mark up to each item they choose for you, you'll pay about the same for unique wow-factor results as you would for big-box, off-the-shelf items.
They save you time. The interior designer learns your lifestyle, personal preferences and space concerns. They know the latest products and design solutions, and if they don't have an immediate answer, they do the research so you don't have to.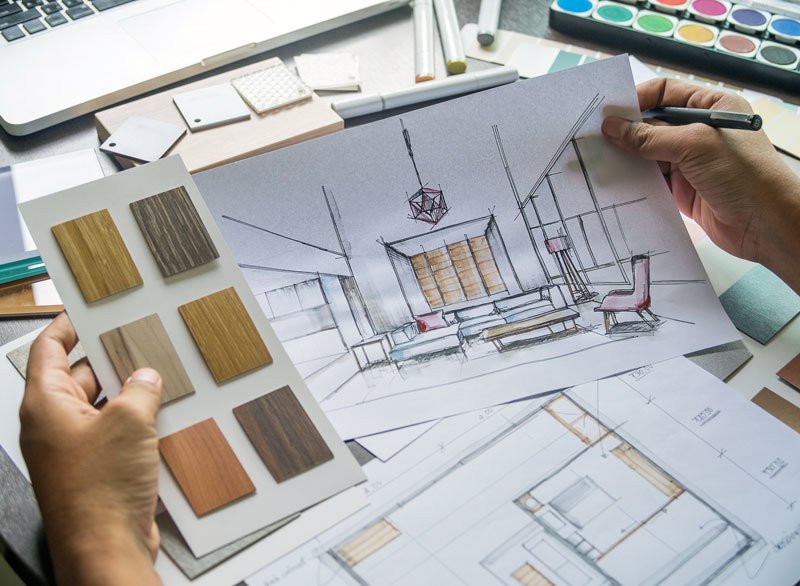 They help you prevent mistakes. An interior design is like a symphony – every detail should compliment everything else in utility and beauty. Designers give you what you want, but they also expand your tastes to try new ideas.
They have resources. Many design solutions aren't available at retail. Designers have their own go-to teams of contractors, upholsterers, artisans and craftspeople, so they can customize solutions for you.
Most designers offer a free consultation to help you decide if you'll work well together. Contact the American Society of Interior Designers for more information.
Have You Seen Our Commercials?!