Browse Delaware Communities
For Events, Why We Live Here Series, What Sold, Company Updates and more . . .
Sold Properties in December 2019
Home Sales in Southern Delaware
Land Sales in Southern Delaware
Stats Include All Sales Posted by All Brokers on the MLS
Info. from the Sussex County Association of Realtors MLS
*No land sold in December 2019
Just For Fun . . .
Monthly Trivia

A. The snack commonly referred to as "potato chips" were originally called what?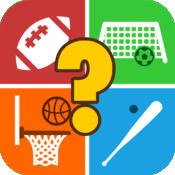 B. How many referees are fielded during Division I college football games?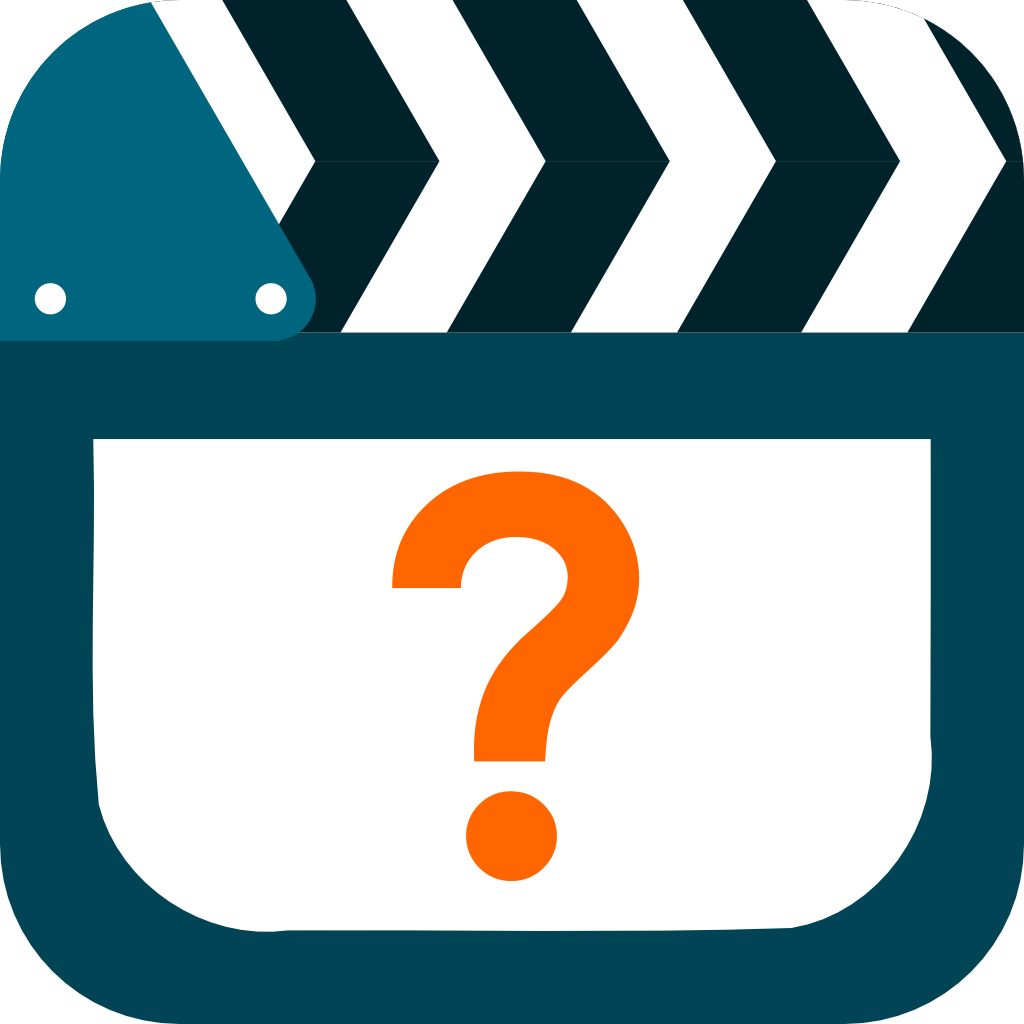 C.  The total number of women who speak in the movie "The Shawshank Redemption" are?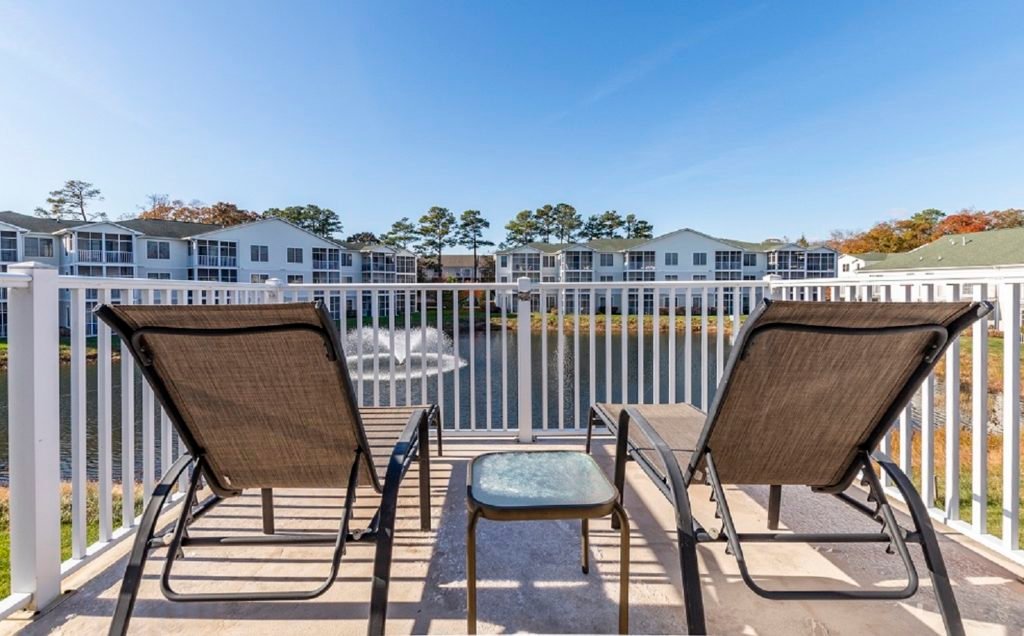 This 4 Bedroom, 3 Bath Townhome offers Hardwood Floors, Stainless Appliances, Open Floor Plan, First Floor Bedroom, Large Screened Porch, Pond Front Location, Gated Community with Pool, Adjoins Bike Trail, Walk or Bike to the Beach and all the restaurants, shopping and boardwalk amenities that Rehoboth Beach Offers! This home comes fully furnished and allows for the perfect maintenance free home, vacation home or excellent rental property. Currently the only unit available in the much sought after Tides Community.  Read More . . .
Market Activity for December:
As of the end of December, there were a total of 1,639 homes on the market, a decrease of 5% from the previous month's end inventory of 1,722.  This represents a 5-month's supply of inventory, with a current absorption rate of 344 homes sold per month in 2019.  Of the total inventory, 37% (614 homes) of the homes available are new construction.
Closed Sales
For the year ending 2019, sales of single-family homes in Sussex County are up 9% from last year, with 4,128 homes sold compared to 3,784 for the year ending 2018.  The areas with the largest increase were the Dagsboro/Millsboro Area, up 26% and the Milton/Harbeson/Broadkill Area, up 22% .  The only area which decreased is the Georgetown Area, down 8% from last year to date.
Emergency Plans for Your Family
Do you know what to do when a disaster strikes? Do your children? By creating and practicing an emergency safety plan, you can protect your family when natural disasters happen. Wildfires, tornadoes, hurricanes, and earthquakes each require special preparations, including emergency kits with food, water, first aid, medicines and blankets.
Fires. The National Fire Protection Association advises you to have at least two ways to escape the home in case of fire. Practice fire drills with your children at least twice a year so they can identify safer escape routes from anywhere in the home.
Tornadoes. Tornadoes are fast, unpredictable and destructive. The Red Cross recommends the safest shelter for the family as rooms without windows, such as interior rooms, closets, hallways or a storm shelter/basement, if available.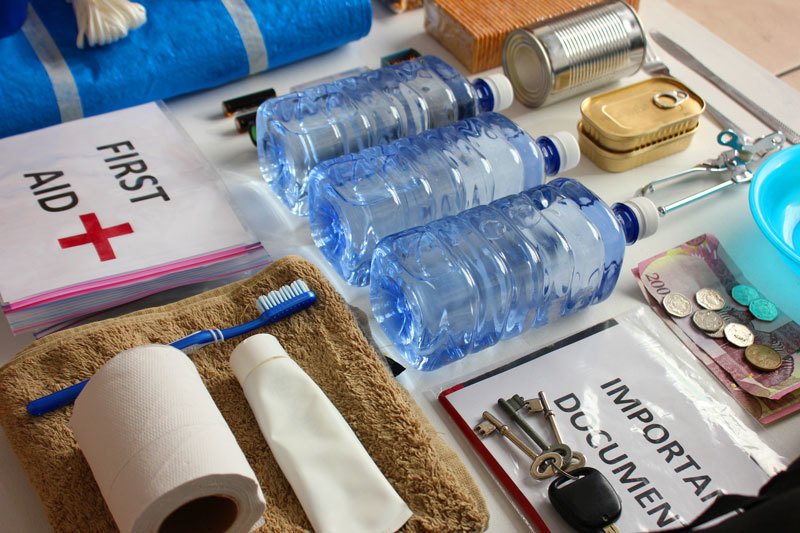 Hurricanes. The Insurance Information Institute suggests learning where the nearest public shelters and evacuation routes are before hurricane season begins.
Earthquakes. Earthquakes happen without warning and can be followed by powerful aftershocks. Ready.gov says to practice drop, cover and hold-on drills, like getting under a sturdy desk or table, against an interior wall, or in the jamb of a door on a load-bearing wall.
Before disaster strikes, review your homeowner's insurance and make sure you're covered for flooding and wind damage. Upload photographs of your home and valuables to the cloud. Keep valuables, important files, priceless photographs in a safety deposit box. Prepare your emergency kit.
You may lose some material objects, but you'll keep what matters most –- your family.
Have You Seen Our Commercials?!