Browse Delaware Communities
For Events, Why We Live Here Series, What Sold, Company Updates and more . . .
Sold Properties in June 2018
Home Sales in Southern Delaware
Land Sales in Southern Delaware
Stats Include All Sales Posted by All Brokers on the MLS
Info. from the Sussex County Association of Realtors MLS
*No Lots Sold for the Month of June 2018
Just For Fun . . .
Monthly Trivia

A. What kind of person shall not be honored on a US postal stamp, according to the US postal service and the Citizen's Stamp Advisory Commitee?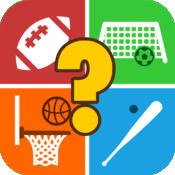 B. Which is the only team to play in every soccer World Cup tournament?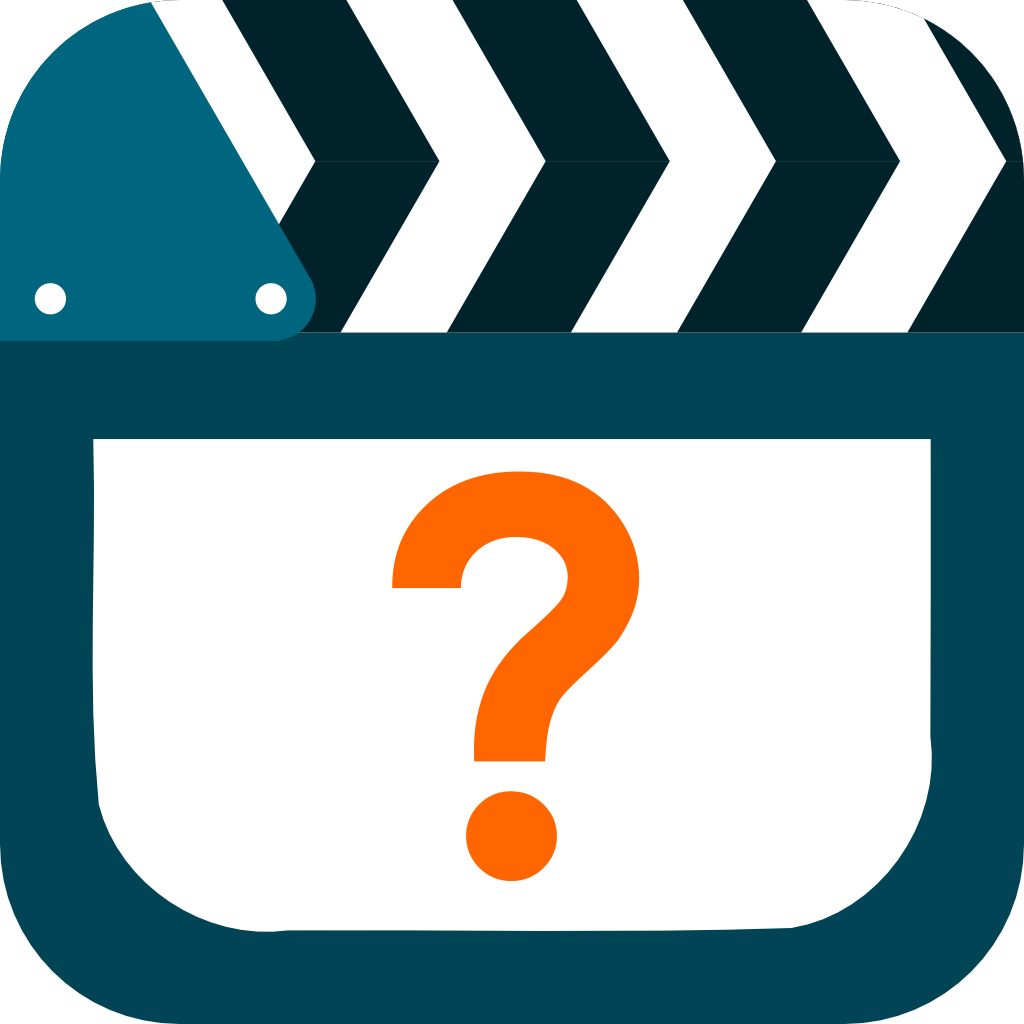 C.  Raquel Welch once had a job as a what?

Why We Live Here . . .
A Popular Photographic Series provided weekly on our blog at SellingDelawareHomes highlighting attractions, history and interesting places here in the beach area of Southern Delaware.
Market Activity for June:
As of the end of June, there were a total of 2,147 homes on the market, an increase of 5% from the previous month's end inventory of 2,050.  This represents an 8-month's supply of inventory, with a current absorption rate of 282 homes sold per month thus far in 2018.  Of the total inventory, 33.5% (719 homes) of the homes available are new construction.
Closed Sales
For the first six months of 2018, sales of single-family homes in Sussex County are down 3% from last year, with 1,689 homes sold compared to 1,750 for the first six months of 2017.  The areas with the largest increase were the Bethany/Ocean View/Fenwick Area, up 10% and the Lewes/Rehoboth/Dewey Area, up 1%.  The areas with the largest decrease are the Angola/Long Neck/Millsboro Area, down 13%, and the Milford Area, down 11% from last year to date.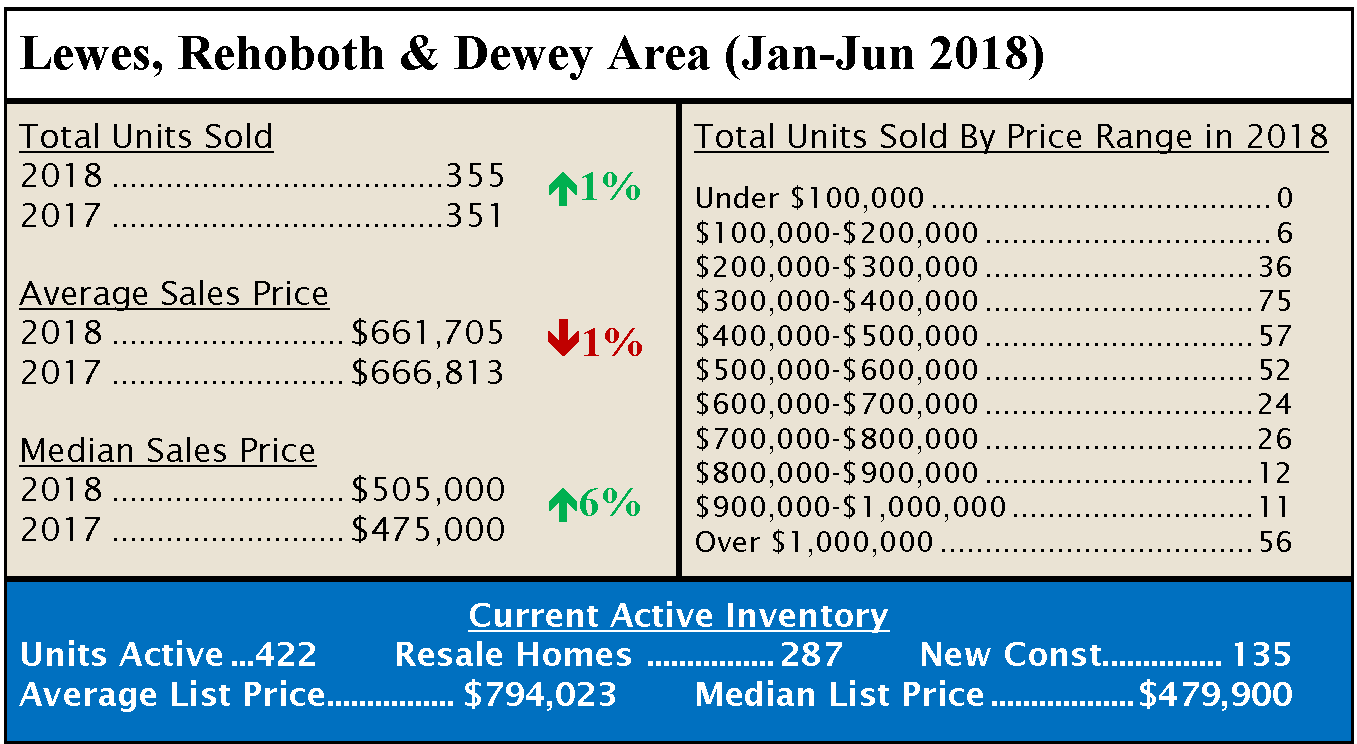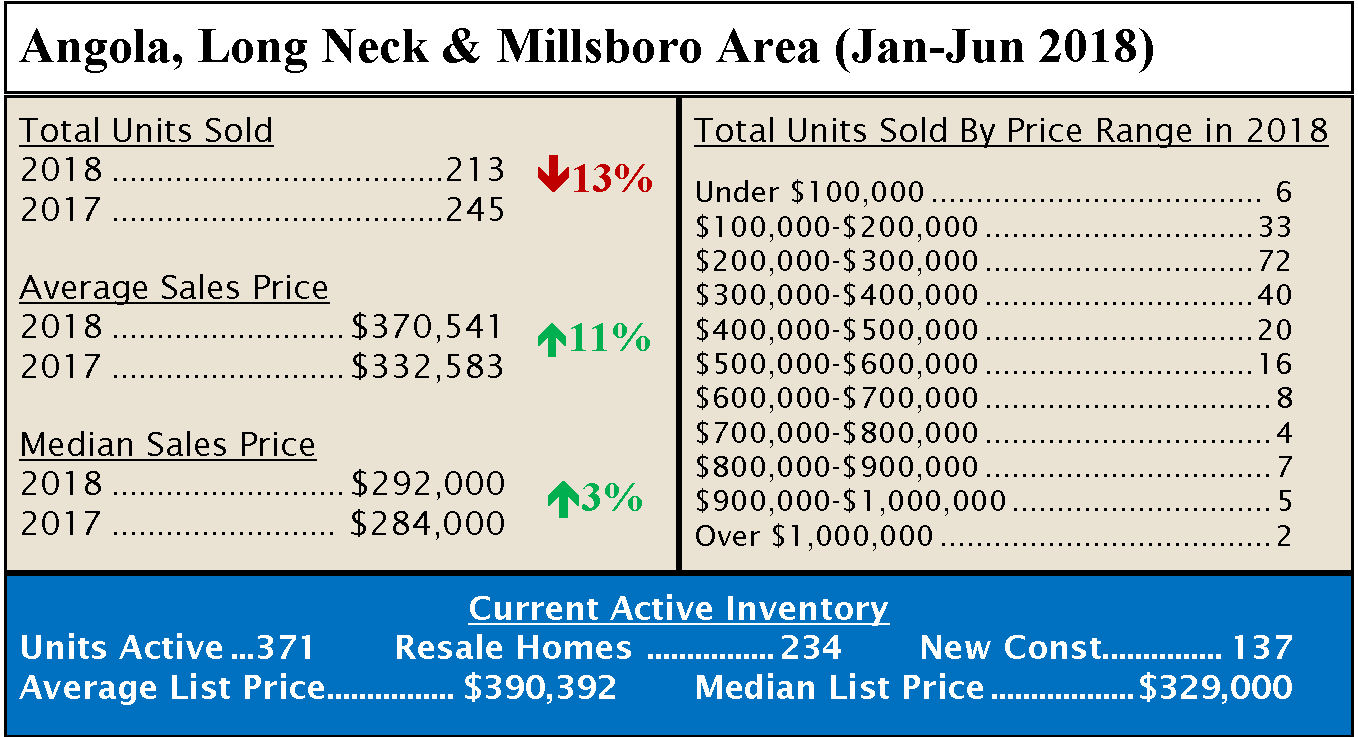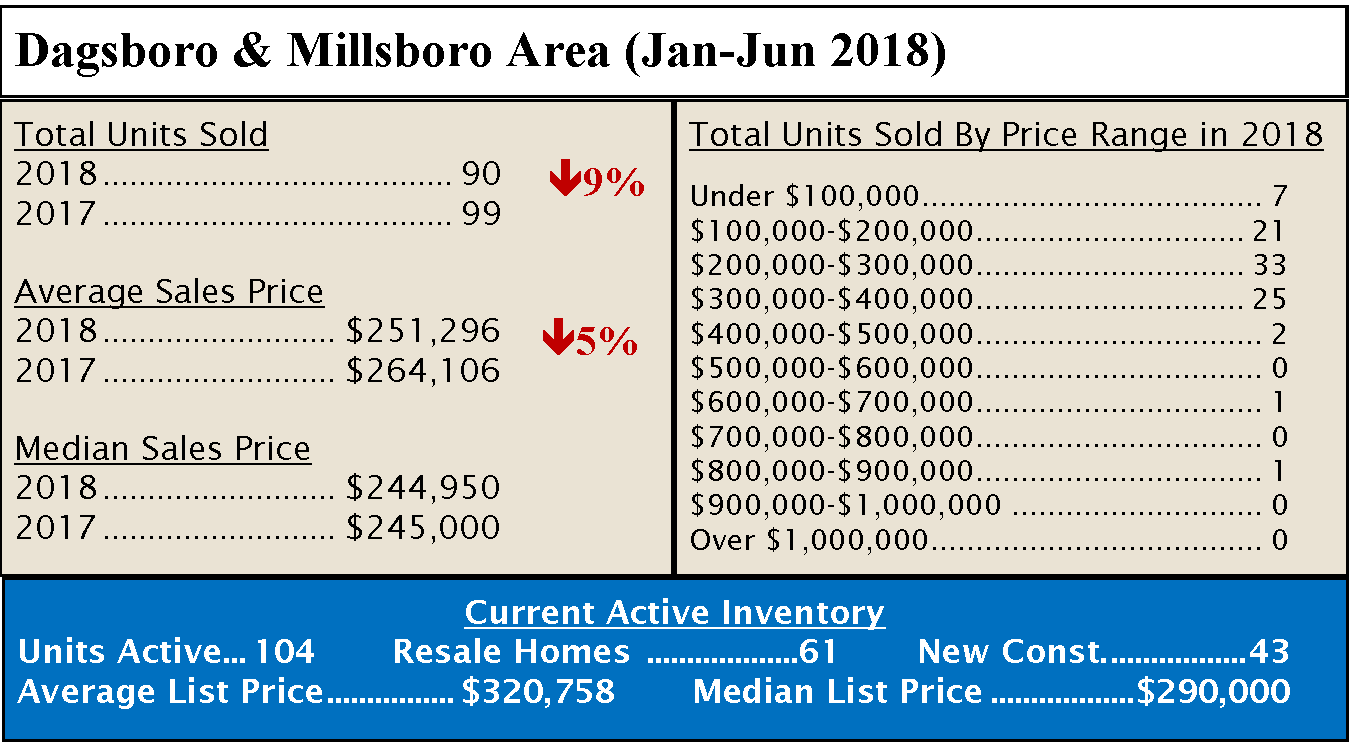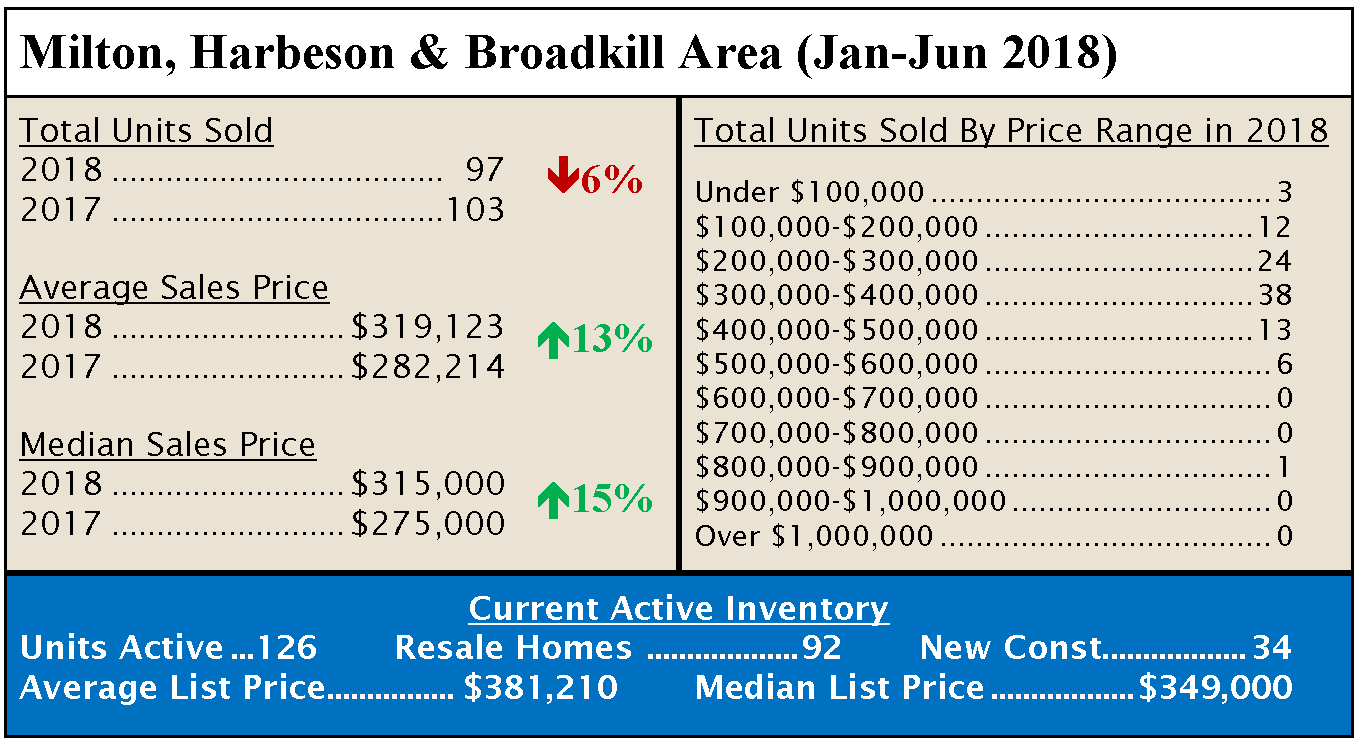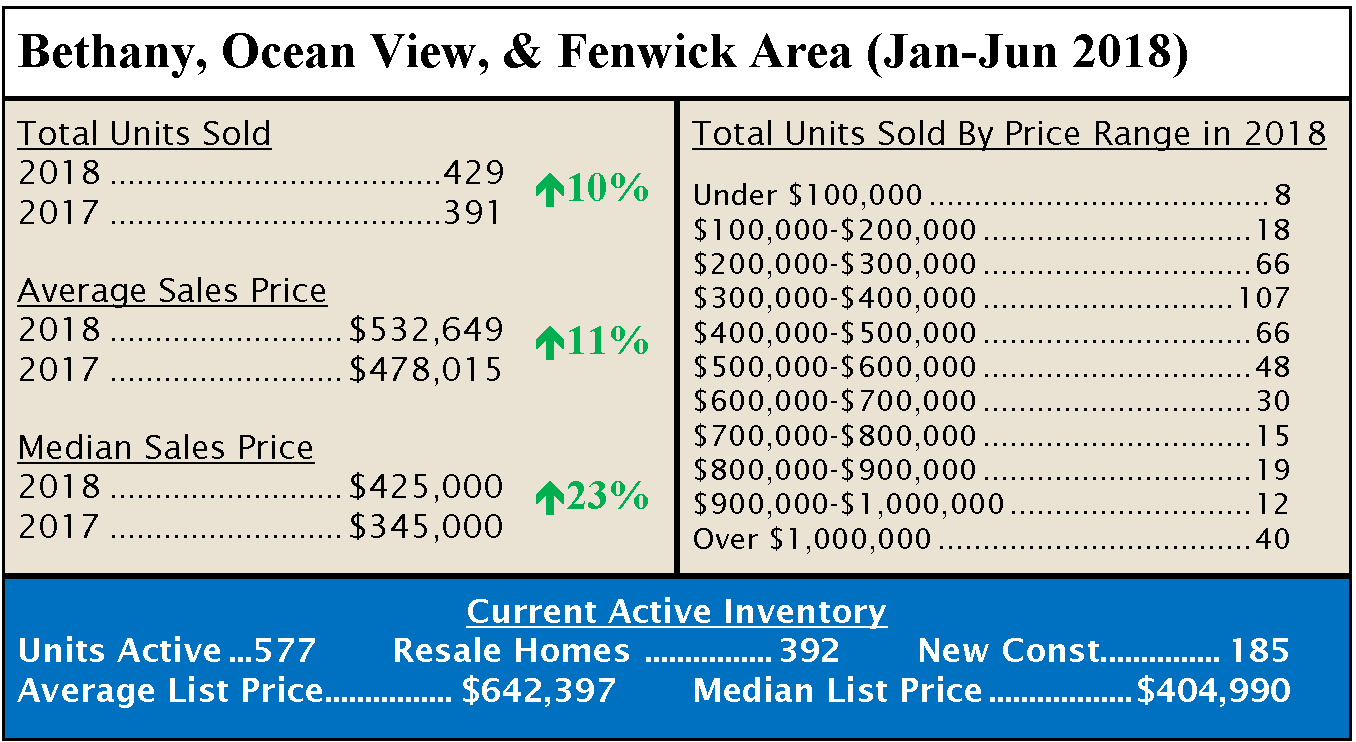 A Distinctive Backyard Can Turn Heads
Savvy agents understand that staging homes both indoors and outdoors is vitally important. Here are a few tips to help ensure that your backyard is as distinctive as what's inside:
Create a conversation area with furniture: The area needn't be elaborate; just two chairs pulled close together with a table between can make even the most basic concrete patio special. An outdoor eating option is even more inviting.
Remember the kids: If you have a tree house, fix it up and paint it bright colors or add sporty designs to get the attention of the kids. Just make sure the tree house is safe. Add a tire swing to a tree and have a basket of balls, toys and a jump rope so kids dragged along can play in the yard.
Firepits/hearths: Few home improvements create the "wow" factor that a backyard fireplace or firepit will. It can create the appeal of a home's interior in the backyard.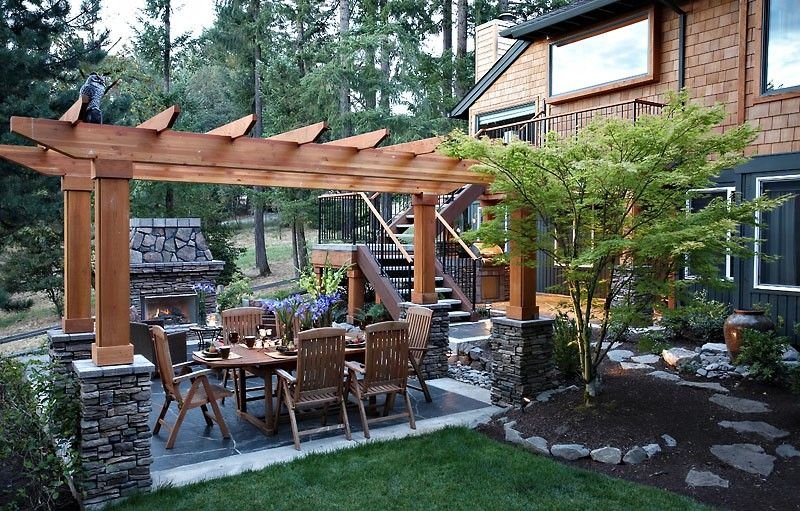 Simple fixes: Do a thorough inspection and replace any damaged boards on your deck or fence and apply a fresh coat of paint, stain and sealant if the finish requires it. You should also weed and groom your garden and add some perennials for color.
Creating a backyard sanctuary is one of the smartest things you can do to make your home stand out, so make your outdoor space a destination to remember.
Have You Seen Our Commercials?!