Browse Delaware Communities
For Events, Why We Live Here Series, What Sold, Company Updates and more . . .
Sold Properties in June 2019
Home Sales in Southern Delaware
Land Sales in Southern Delaware
Stats Include All Sales Posted by All Brokers on the MLS
Info. from the Sussex County Association of Realtors MLS
*No land sold in June 2019
Just For Fun . . .
Monthly Trivia

A. Which is the oldest University in the USA?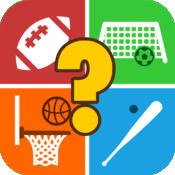 B. What is the maximum time limit allowed to look for a lost ball in golf?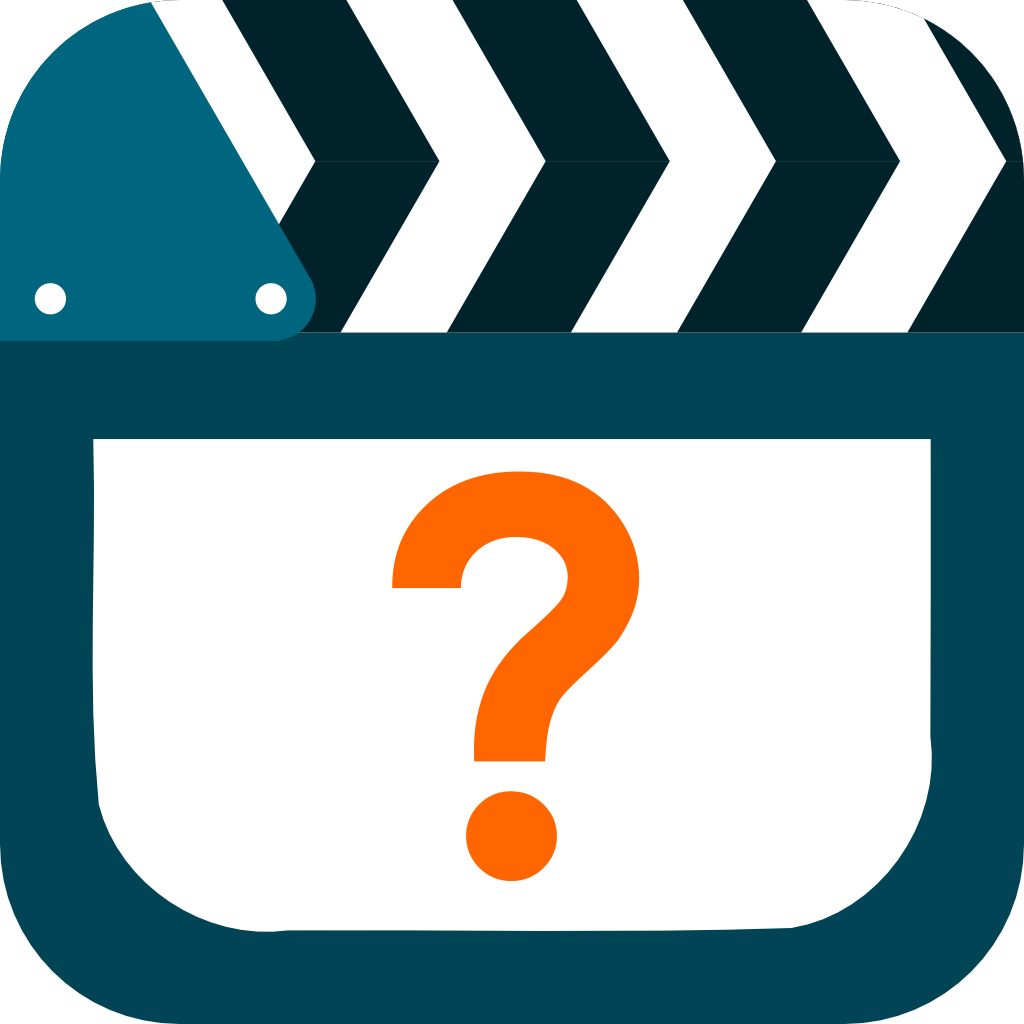 C. Charlie Chaplin was the first actor to appear on the cover of what?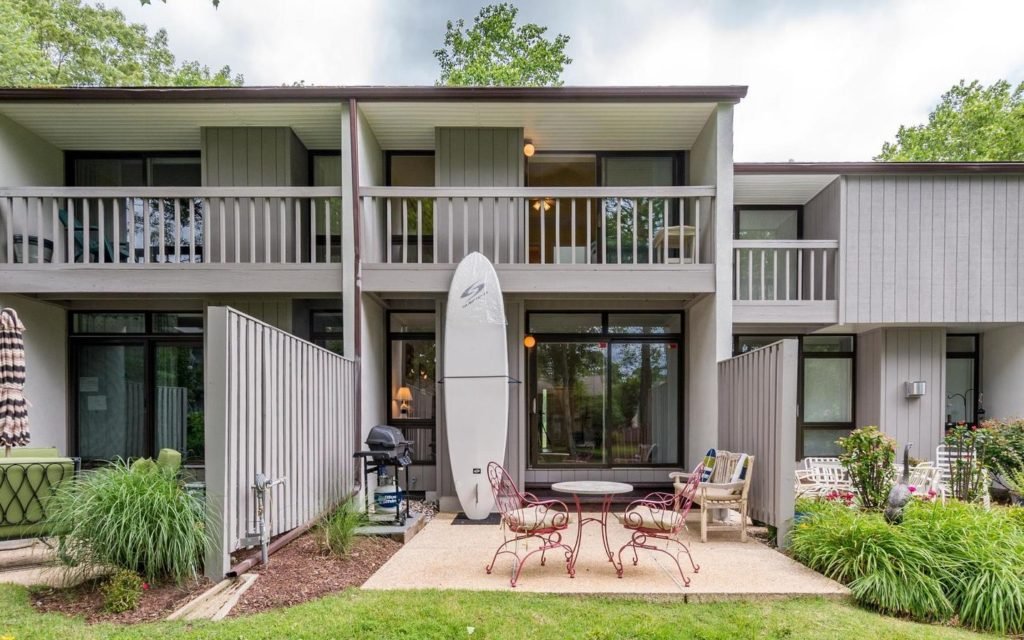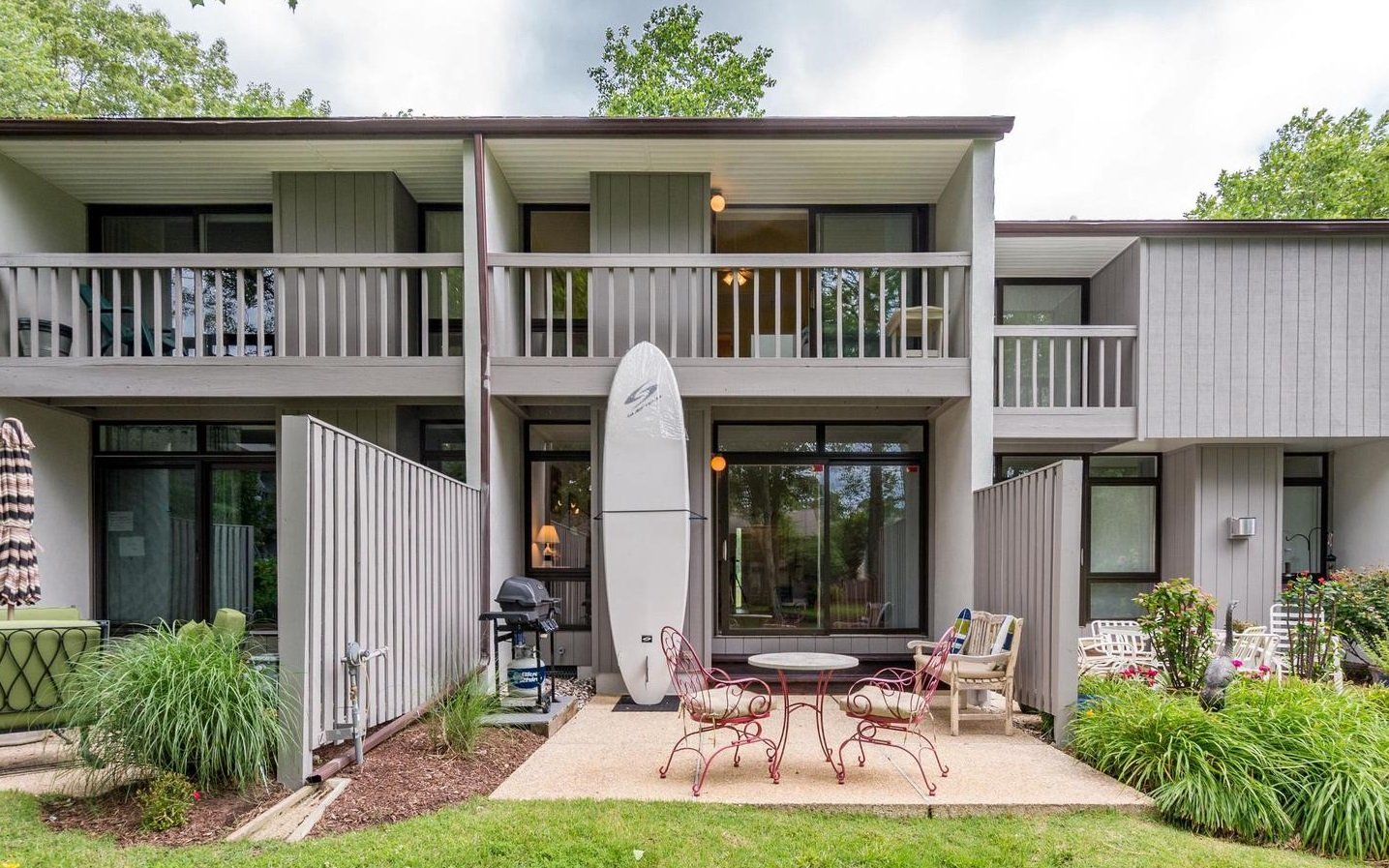 Selling this truly adorable town home is bitter sweet for these owners. You will know just how much they loved the beach the minute you walk in! But this is your opportunity to live in the much sought after Spring Lake community with lush landscaping and trees, beautiful lake, large community pool, direct access to Thompson Island Trail State Park ~ and all just a mile to the beach! This 2 story town home offers 2 bedrooms, 2 full baths, Open Plan Living, Large Private Patio overlooking meticulously maintained green space and the lake, . . . Read More . . .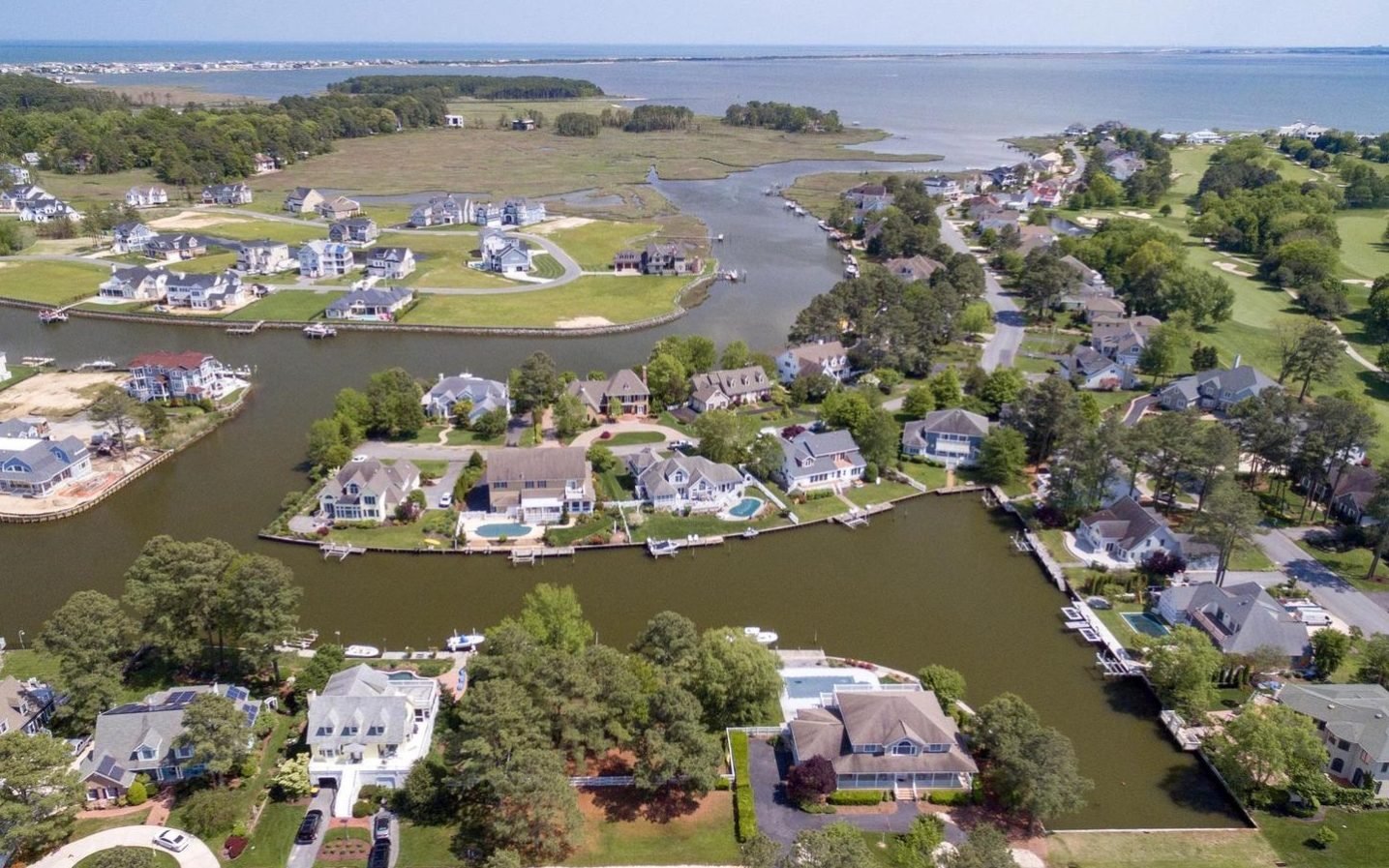 Long admired and now finally available. 6 Lands End is the only undeveloped lot on the much sought after Lands End cul-de-sac in the Rehoboth Beach Yacht and Country Club community. This stunning waterfront lot offers 100′ of bulkhead on a deep water protected canal that leads out to the Rehoboth Bay. Lands End is truly unique as it is a cul-de-sac surrounded by water with only 12 homesites with 6 Lands End being the last opportunity to join this exclusive enclave of magnificent waterfront residences.  Read More . . .
First resale in the new development of Spring Breeze! No waiting to build and significant savings on closing costs! This 4 Bedroom/4 Bath home with extensive builder upgrades offers plenty of room for all. You~ll find hardwood thru-out all living areas on the first floor, a stunning fireplace with floor to ceiling stone, a chefs Kitchen with granite counter tops, large island, beautiful cabinetry, double ovens, all open to the 2 story Great Room.   READ MORE . . .
Market Activity for June:
As of the end of June, there were a total of 2,060 homes on the market, a slight decrease from the previous month's end inventory of 2,066.  This represents a 7-month's supply of inventory, with a current absorption rate of 300 homes sold per month thus far in 2019.
Closed Sales
For the first six months of 2019, sales of single-family homes in Sussex County are up 1% from last year, with 1,801 homes sold compared to 1,791 for the first six months of 2018.  The areas with the largest increase were the Milton/Harbeson/Broadkill Area, up 22% and Western Sussex County, up 12%.  The areas with the largest decrease are the Angola/Long Neck/Millsboro Area, down 8% and the Lewes/Rehoboth/Dewey Area, down 6% from last year to date.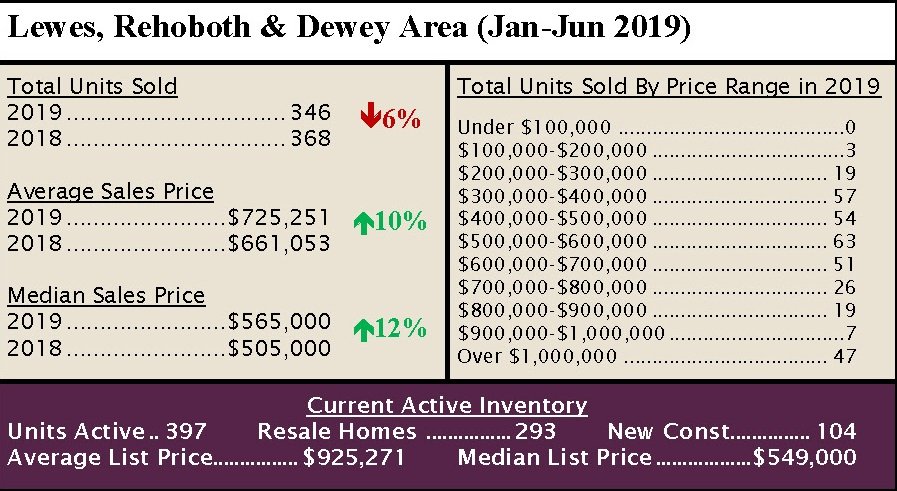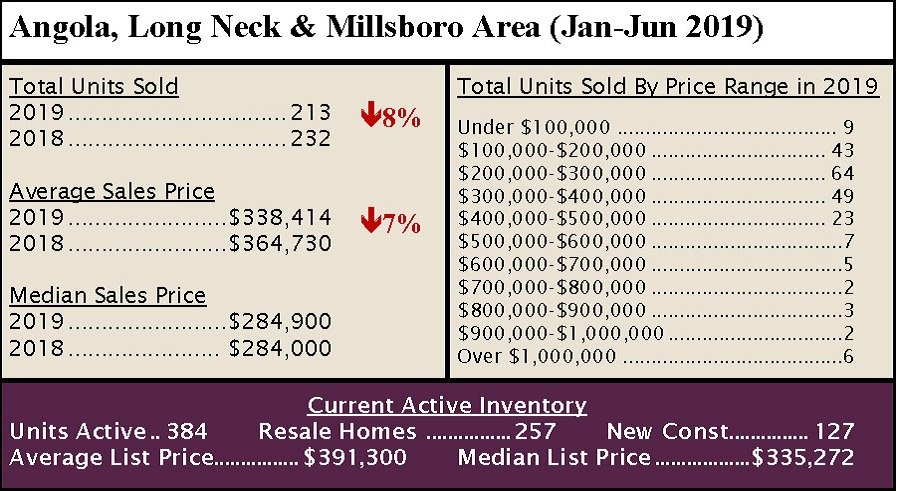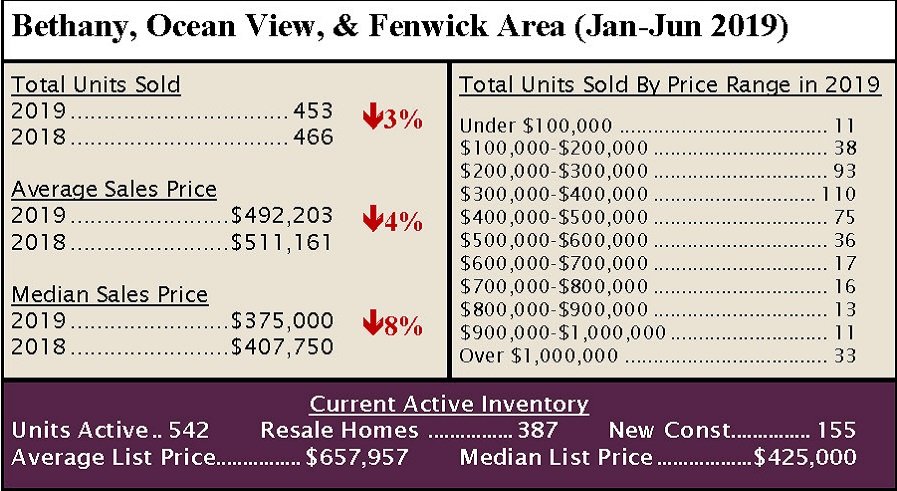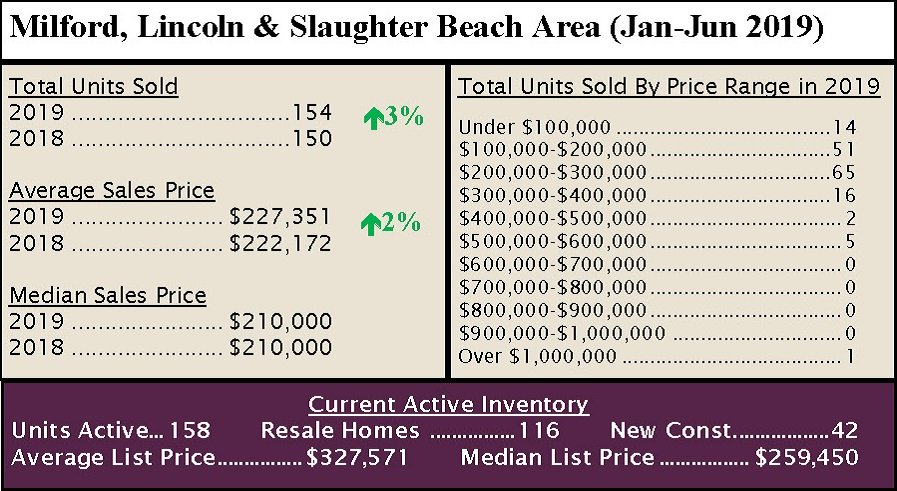 Moving from one end of town to another, or across the country, can be as challenging for your pets as for the rest of the family. Preparation and patience can help your dog, rabbit, bird or cat adjust more easily to its new home.
Tell your veterinarian. Your pet's medical records and microchip data can easily be updated with your new address, but if you're moving out of the area, ask your vet to forward this information to your new veterinarian.
Manage stress. Think about your pet's stress levels as well as your own, as it can be alarmed by changes in routine. A squawking parrot, nosy cat or clingy puppy can lead to frayed nerves and possible accidents if they're underfoot. The best solution is to board your pet for moving day.
Include pets on outings to the new home. Before move-in, you can visit your new home for the bank appraisal, home inspection, and final walkthrough. Take your dog along, if it's well behaved, and let the pet have a nice sniff around the property. Take his water bowl and set it in its planned future location and let your pet have a cool drink. It will help accustom the pet to the new home a little more quickly.
Take time to play. Remember to cuddle, play and talk to the pet as usual. Let the cat jump in empty boxes, toss the ball for your dog, and bring your bird to a perch in the room you're packing.
Have You Seen Our Commercials?!