Browse Delaware Communities
For Events, Why We Live Here Series, What Sold, Company Updates and more . . .
Sold Properties in May 2018
Home Sales in Southern Delaware
Land Sales in Southern Delaware
Stats Include All Sales Posted by All Brokers on the MLS
Info. from the Sussex County Association of Realtors MLS
*No Lots Sold for the Month of May 2018
Just For Fun . . .
Monthly Trivia

A. What is the largest rodent found in North America?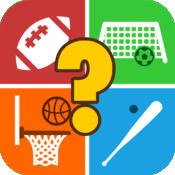 B. Who was the only player in NHL history to score a goal in all five possible game situations in the same game: even-strength, power-play, shorthanded, penalty shot, and empty-net?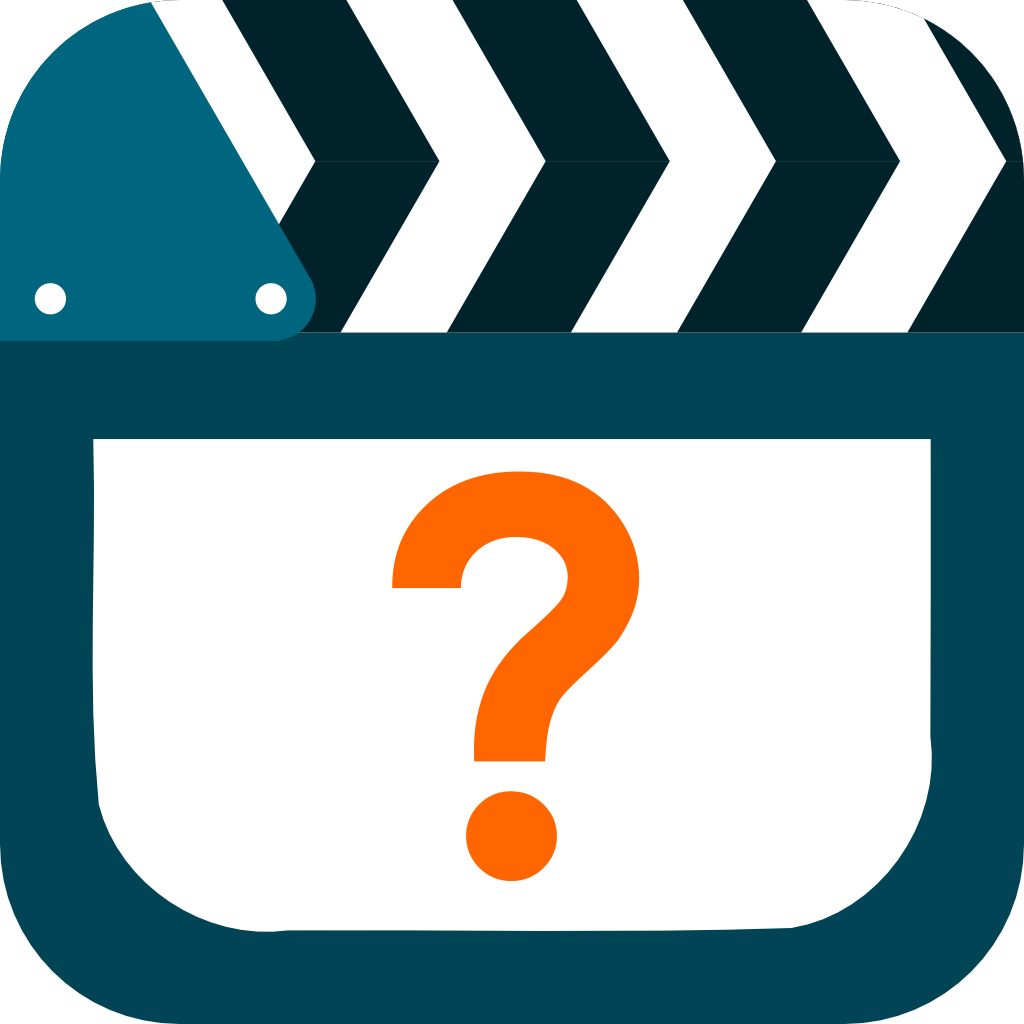 C.  What is the longest movie ever made?

Why We Live Here . . .
A Popular Photographic Series provided weekly on our blog at SellingDelawareHomes highlighting attractions, history and interesting places here in the beach area of Southern Delaware.
Market Activity for May:
As of the end of May, there were a total of 2,050 homes on the market, an increase of 3% from the previous month's end inventory of 1,993. This represents an 8-month's supply of inventory, with a current absorption rate of 264 homes sold per month thus far in 2018.
Closed Sales
For the first five months of 2018, sales of single-family homes in Sussex County are down 4% from last year, with 1,320 homes sold compared to 1,370 for the first five months of 2017. The areas with the largest increase were the Milton/Harbeson/Broadkill Area, up 5% and the Bethany/Fenwick/Oceanview Area, up 4%. The areas with the largest decrease are the Georgetown Area, down 18%, and the Milford Area, down 13% from last year to date.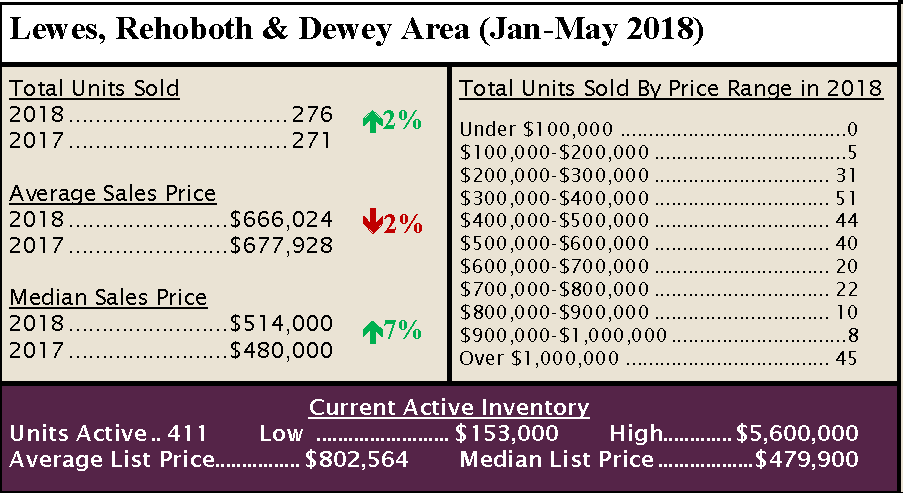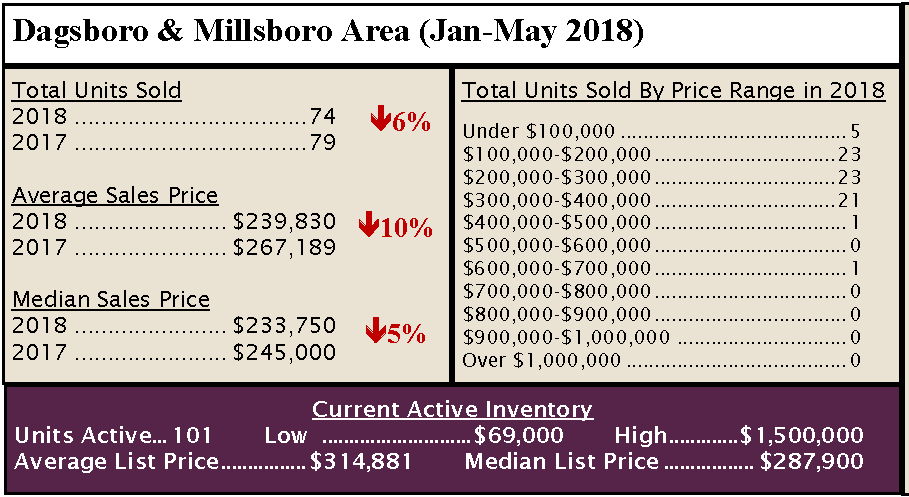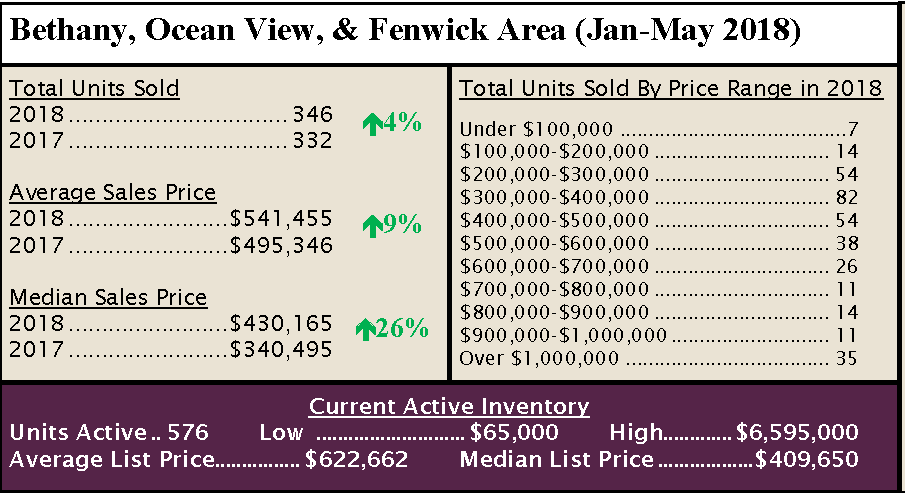 How to Decorate Your Kitchen with White Hues
Kitchens decorated with mostly white hues never seem to go out of style but there's a fine line between white that's serene and beautiful and white that's stark and clinical. If you love the color white, here are some tips to make your kitchen modern and sophisticated:
Include a little grey. Choosing a light grey to accompany white in your kitchen will still give your white color some dimension. It's like a shadow that helps define the white.
Go monochromatic. Monochromatic doesn't mean using all the same hue. If you look at paint colors, tiles, countertops and appliances, there are hundreds of whites. Each white has an undertone, typically blue or yellow. Choose the shade you like best and make sure all the colors you use are in the same family.
Break it up. White can bring the drama if you have an element like stainless or black matte appliances instead of white. Or choose a backsplash in a color that you can repeat in a fabric like curtains or placemats.
Bring the outdoors in. A great view of side or backyard landscaping can bring a lot of color indoors. And what looks lovelier with the color white than nature's woods and greens?
Pop your white colors with art. Your only "color" in a white hued kitchen might be a contemporary painting with splashes of red, orange or blue. Accessorize with dishes or enameled cookware to complement other color accents.
Have You Seen Our Commercials?!