Browse Delaware Communities
For Events, Why We Live Here Series, What Sold, Company Updates and more . . .
Sold Properties in October 2018
Home Sales in Southern Delaware
Land Sales in Southern Delaware
*In-Town Rehoboth 
*Millsboro
*Bethany
*Milford
Stats Include All Sales Posted by All Brokers on the MLS
Info. from the Sussex County Association of Realtors MLS
*No Land Sales for the month of October 2018
Just For Fun . . .
Monthly Trivia

A. What kind of person shall not be honored on a US postal stamp, according to the US postal service and the Citizen's Stamp Advisory Commitee?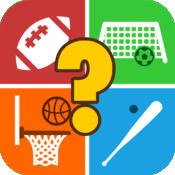 B. On August 26, 1939, Major League Baseball made its TV debut. What classic ballpark housed the event?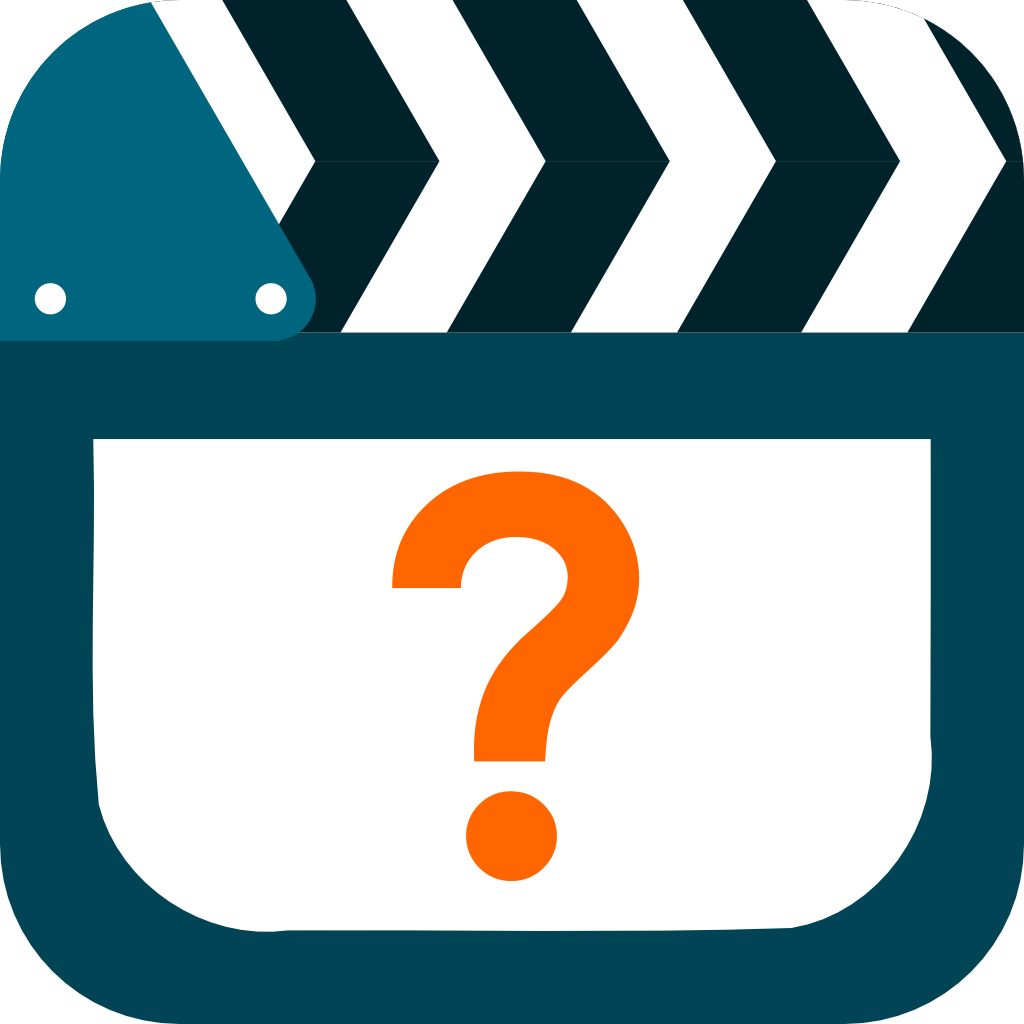 C.  What actor played the school principal in E.T., only to have his scene cut when Spielberg decided that his presence would be too distracting?

Why We Live Here . . .
A Popular Photographic Series provided weekly on our blog at SellingDelawareHomes highlighting attractions, history and interesting places here in the beach area of Southern Delaware.
Market Activity for October:
As of the end of October, there were a total of 2,017 homes on the market, a decrease of 3% from the previous month's end inventory of 2,081. This represents a 7-month's supply of inventory, with a current absorption rate of 304 homes sold per month thus far in 2018. Of the total inventory, 31% (626 homes) of the homes available are new construction.
Closed Sales
For the first ten months of 2018, sales of single-family homes in Sussex County are up 2% from last year, with 3,041 homes sold compared to 2,986 for the first ten months of 2017. The areas with the largest increase were the Georgetown Area, up 23% and the Bethany/Ocean View/Fenwick Area, up 17% . The areas with the largest decrease are the Dagsboro/Millsboro Area, down 12% and the Milton Area, down 11% from last year to date.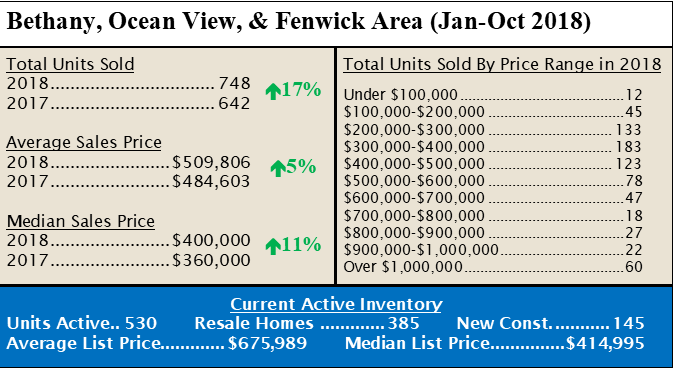 Features that Make a Home Cozy
There's something wonderful about winter, even if you live in a warm climate. Like bears in hibernation, we tend to slow down, stay home and relax more often in cooler weather.
If you're shopping for a home or recently purchased a home, these are the best features your new home can offer to help you enjoy cooler weather.
Fireplaces: Whether you have a gas, electric or wood-burning fireplace, or a firepit in the backyard, watching the flames is a great way to relax, listen to music, or cuddle under your favorite blanket with a purring cat or fluffy dog by your side.
Built-ins: Bookshelves, china hutches, and window seats may seem like yesteryear, but they also add utility and character to your home. They can be updated with newer finishes but the quality of built-in woods and craftsmanship can rarely be matched today.
Sitting areas: A reading nook or a small conversation area can be intimate, comfy and charming. Make it a no-electronics zone for books, sketching or needle arts.
Hardwoods and rugs: Hardwood floors are warm, elegant and highly in demand. To soften the sound and protect the beauty of floors in highly trafficked areas, choose hand-knotted wool or silk rugs. They stand the test of time and you can move them around for a change.
Lighting: Adjustable lighting, from three-way bulbs to lamps with arms to dimmer switches, can make relaxing more personal and comfortable. Think of all lighting as task-oriented to choose the right fixture and bulb for your needs.
Have You Seen Our Commercials?!