Browse Delaware Communities
For Events, Why We Live Here Series, What Sold, Company Updates and more . . .
Sold Properties in September 2018
Home Sales in Southern Delaware
Land Sales in Southern Delaware
Stats Include All Sales Posted by All Brokers on the MLS
Info. from the Sussex County Association of Realtors MLS
*No Land Sales for the month of September 2018
Just For Fun . . .
Monthly Trivia

A. Which is the only mammal that can't jump?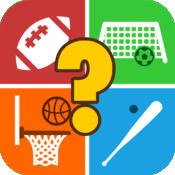 B. What athlete appeared on the cover of Sports Illustrated a record 49 times?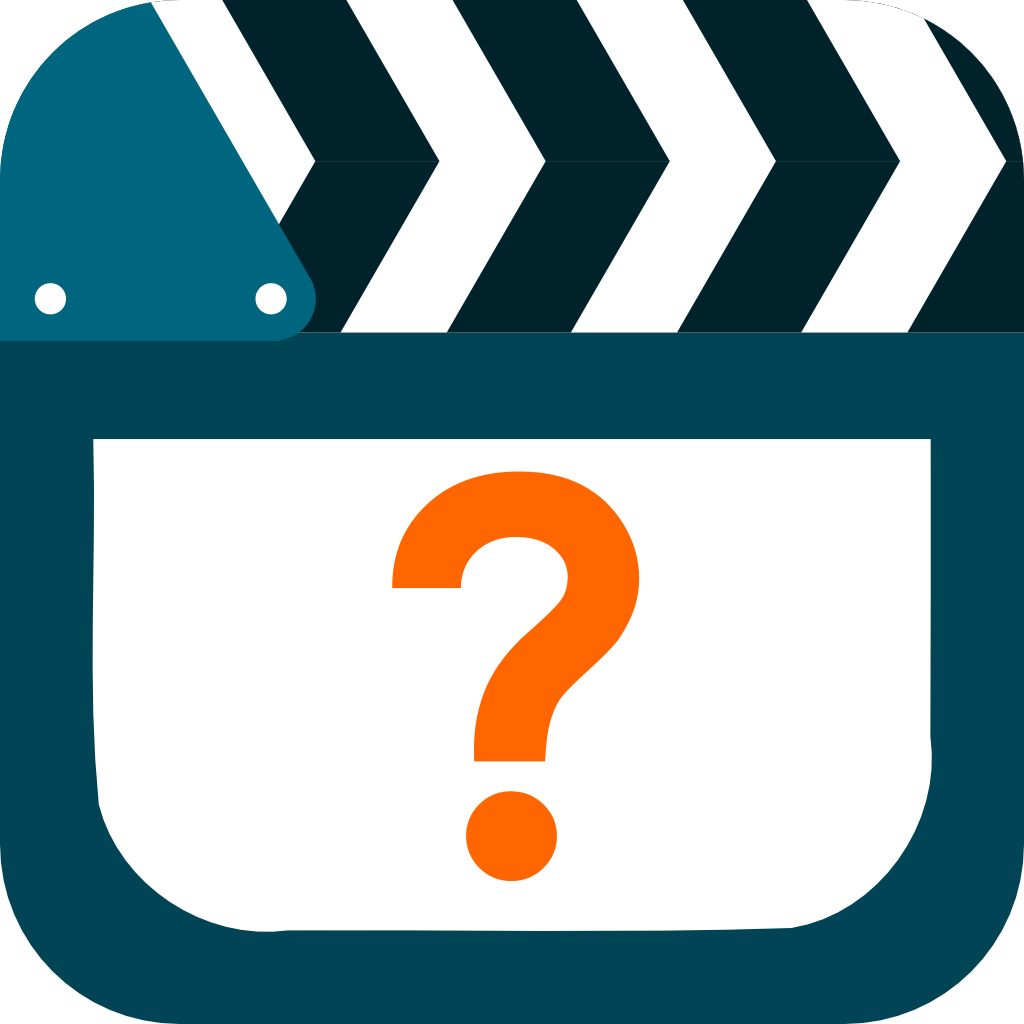 C.  In 1933, what was the first film to have a sequel?

Why We Live Here . . .
A Popular Photographic Series provided weekly on our blog at SellingDelawareHomes highlighting attractions, history and interesting places here in the beach area of Southern Delaware.
Market Activity for September:
As of the end of September, there were a total of 2,081 homes on the market, a decrease of 5% from the previous month's end inventory of 2,184. This represents a 7-month's supply of inventory, with a current absorption rate of 299 homes sold per month thus far in 2018. Of the total inventory, 33% (678 homes) of the homes available are new construction.
Closed Sales
For the first nine months of 2018, sales of single-family homes in Sussex County are up 1% from last year, with 2,677 homes sold compared to 2,647 for the first nine months of 2017. The areas with the largest increase were the Bethany/Ocean View/Fenwick Area, up 16% and the Georgetown Area, up 13%. The areas with the largest decrease are the Milton Area, down 9%, and the Dagsboro/Millsboro Area, down 8% from last year to date.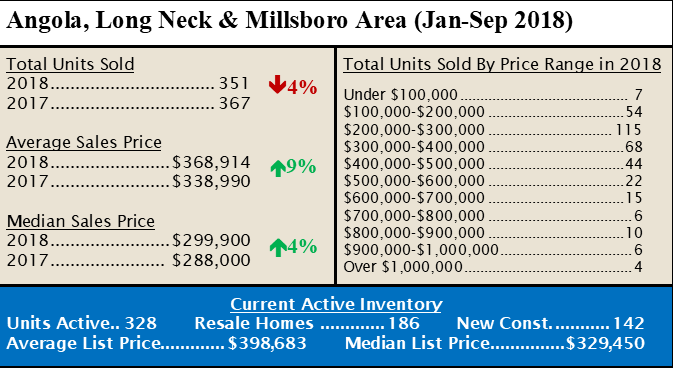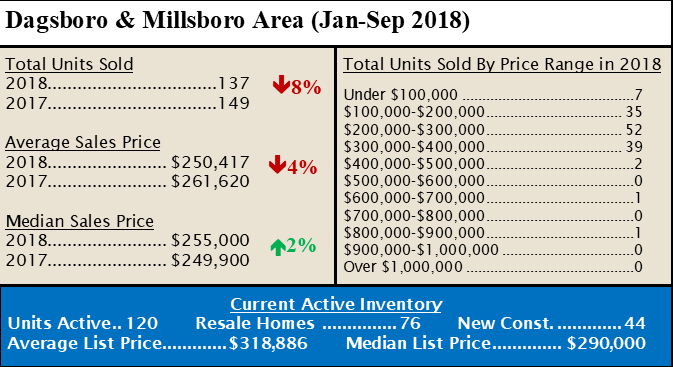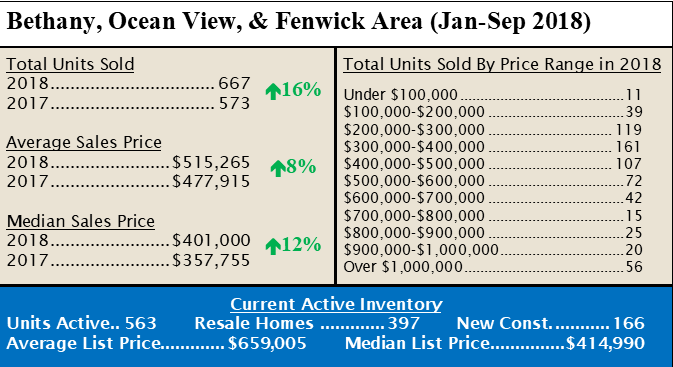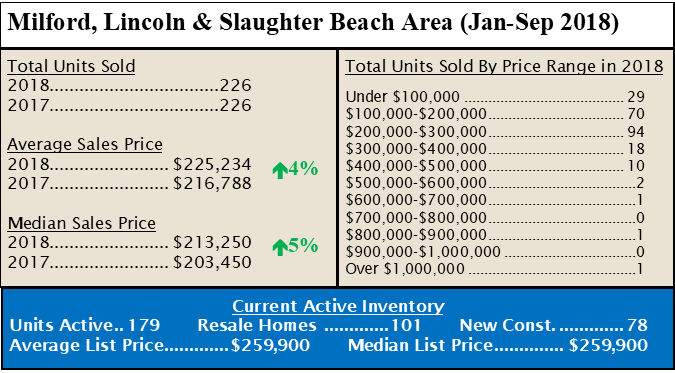 Winterizing your home is one of the best ways to get comfortable and save energy costs. It's not too late to get a few projects done before the holidays, so here's a short weekend list of to-dos to help you.
Check the furnace. Typically, a heating system has a heat/cooling source, distribution system, and thermostat, so there is plenty of room for error. Make sure that your system is properly inspected and cleaned and has fresh filters according to maintenance  directions.  Call a master certified plumber to look for potential  dangers such as carbon monoxide leaks.
Check detectors. Since you'll be indoors more, it makes sense to also check smoke and carbon monoxide detectors. According to EPA.gov, smoke detectors with a UL rating have a useful life of 10 years so don't just push the button to see if it's working. Stick a real flame source, such as a candle or a match, to see if the detector can actually pick up on the smoke being emitted.
Check insulation. Energy leaks put a hole in your wallet, so do your best to identify and seal all leaks in your ceiling/attic and cracks in or around your windows and doors.
A quick way to check if you have enough insulation is to go into your attic and look at your rafters-if you can see ceiling joists you can add some more insulation. Though this will be an expensive process, your heating costs will drop right away.
Have You Seen Our Commercials?!