Browse Delaware Communities
For Events, Why We Live Here Series, What Sold, Company Updates and more . . .
Sold Properties in September 2019
Home Sales in Southern Delaware
Land Sales in Southern Delaware
Stats Include All Sales Posted by All Brokers on the MLS
Info. from the Sussex County Association of Realtors MLS
*No land sold in September 2019
Just For Fun . . .
Monthly Trivia

A. Earthquakes have the ability to turn water into which element?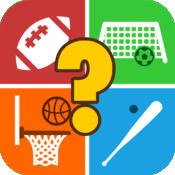 B. How many current NFL teams have never played in a Super Bowl?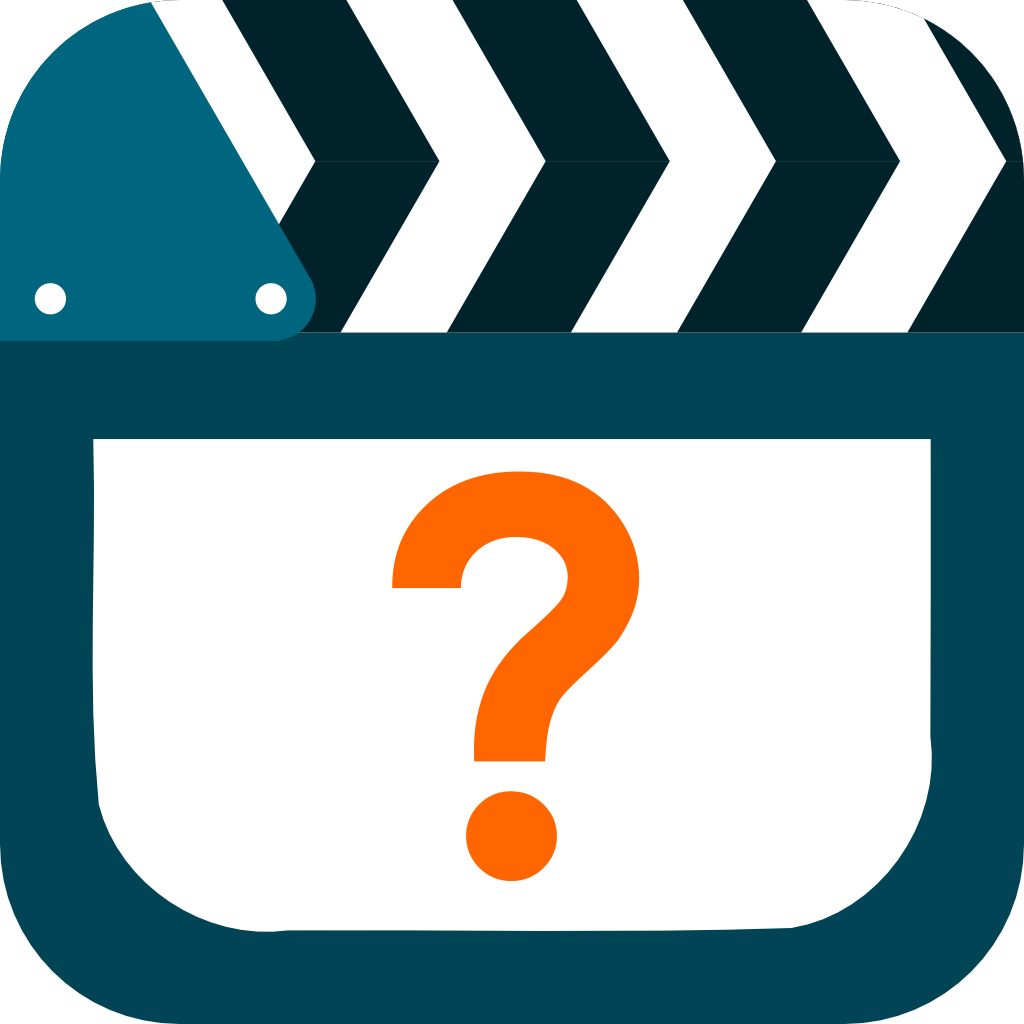 C. What is the first musical movie?

This 5 bedroom, 4.5 bath home offers the perfect combination of casual living and stunning upscale finishes thru-out. The floor plan was meticulously designed to accommodate the ever popular open plan along with separate and distinct vignettes for those often over-looked but very important get away spaces. This home was the original model home for the Sawgrass community and showcased the highest level of quality construction and finishes.   Read More . . .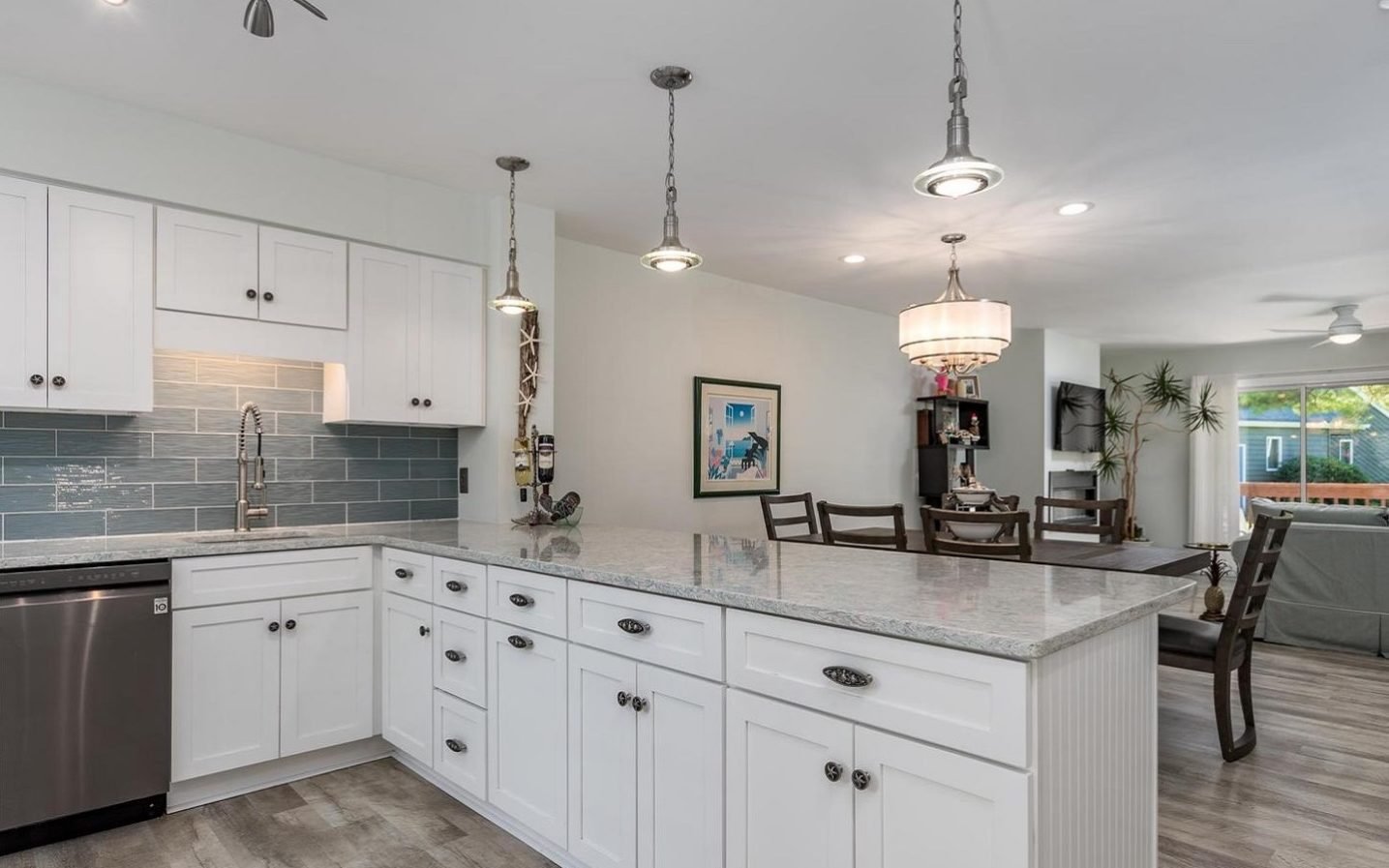 This immaculate 2 bedroom, 2.5 bath, 2 story townhome in the desirable community of Eagles Landing had a major renovation in 2018. The renovation included all new luxury vinyl plank floors throughout; a total kitchen renovation with all new stainless appliances, Quartz countertops, new cabinets, new lighting, and the wall between the kitchen and living area was removed thus brightening and opening up the living area. All doors were replaced, all new ceiling fans, the powder room was completely updated, all closets were updated Read More . . .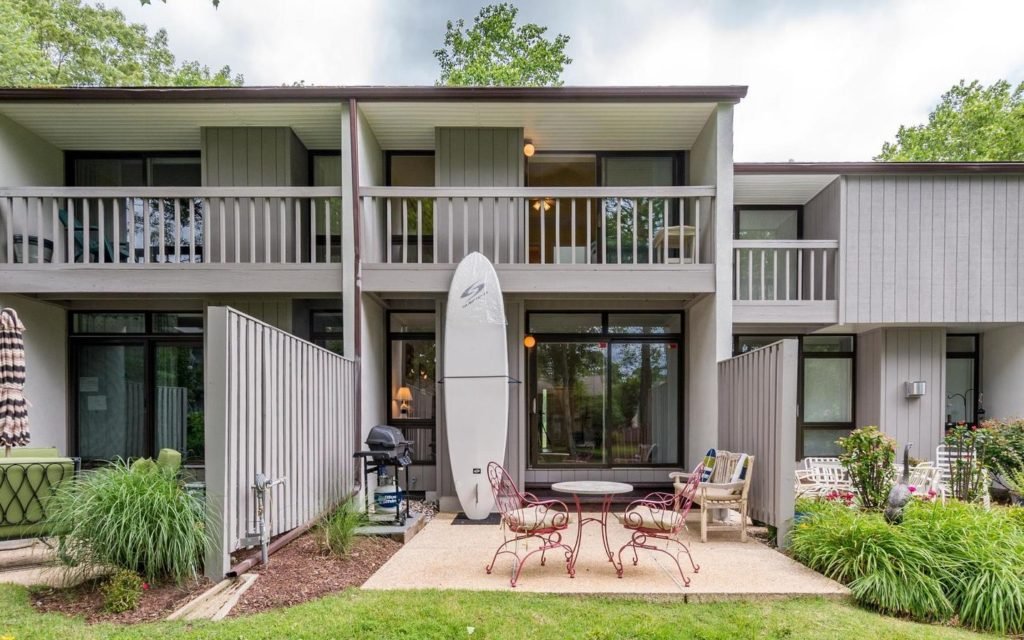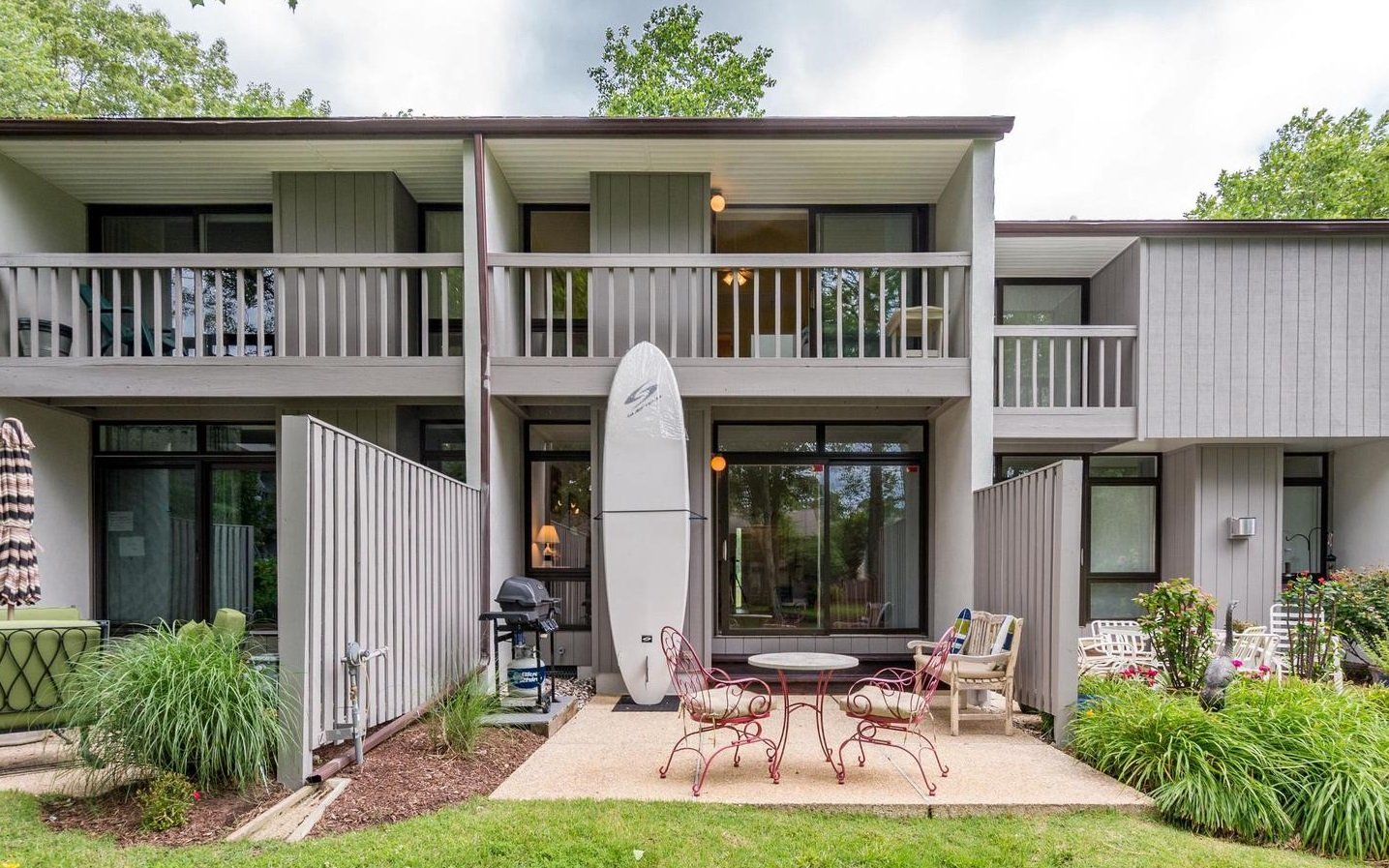 Selling this truly adorable town home is bitter sweet for these owners. You will know just how much they loved the beach the minute you walk in! But this is your opportunity to live in the much sought after Spring Lake community with lush landscaping and trees, beautiful lake, large community pool, direct access to Thompson Island Trail State Park ~ and all just a mile to the beach! This 2 story town home offers 2 bedrooms, 2 full baths, Open Plan Living, Large Private Patio overlooking meticulously maintained green space and the lake, . . . Read More . . .
Market Activity for September:
As of the end of August, there were a total of 1,888 homes on the market, a decrease of 3% from the previous month's end inventory of 1,945. This represents a 6-month's supply of inventory, with a current absorption rate of 331 homes sold per month thus far in 2019.
Closed Sales
For the first nine months of 2019, sales of single-family homes in Sussex County are up by 5% over last year, with 2,979 homes sold compared to 2,836 for the first nine months of 2018. The areas with the largest increase were the Milton/Harbeson/Broadkill Area, up 33% and the Dagsboro/Millsboro Area, up 14%. The areas with the largest decrease are the Georgetown Area, down 17% and the Angola/Long Neck/Millsboro Area, down 2% from last year to date.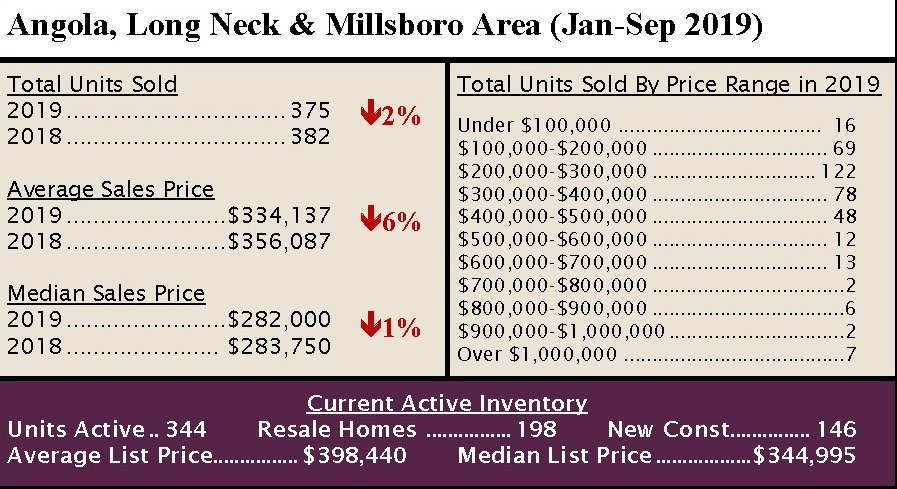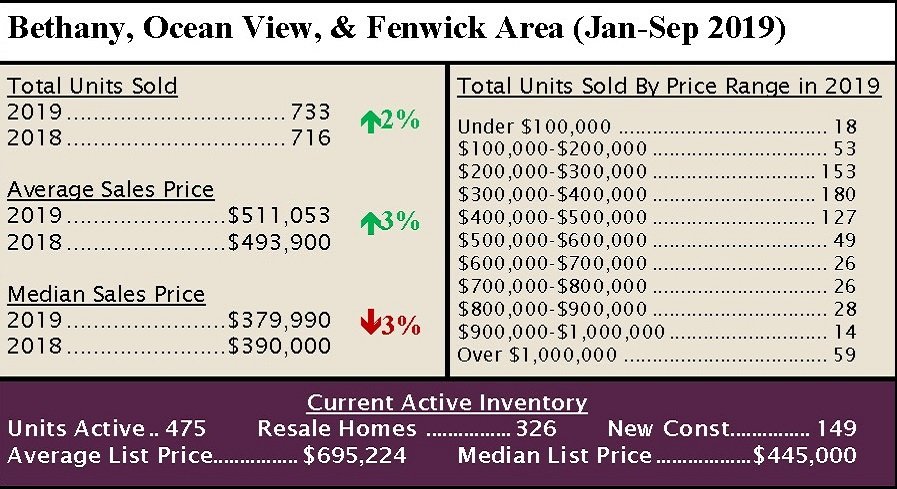 Should You Buy a "Haunted" House?
Spooky houses look like they haven't seen a living occupant, gardener or handyman in years. Many so-called haunted houses are so dilapidated they look occupied by ghosts, or they've been on the market so long, buyers suspect there's a skeleton hidden in the closet. But that house for sale that gives you the creeps may actually turn out to be a good investment.
So what makes a house seem haunted? It could be the tumbleweed landscaping, paintless trim, broken steps or crooked roof—, material problems that can easily be repaired or replaced. But a house can also carry a stigma (which has nothing to do with the home's structure) that evokes fear or repulsion, including a history of death within the home from murder, suicide or suspicious circumstances. The house could previously be occupied by an unsavory hoarder, drug dealer or occultist. Or, there could be a real ghost. MMMMWWWWAAAA!
Would you be able to look past a home's creepy appearance or scary reputation? According to Realtor.com, nearly half of homebuyers wouldn't touch a haunted house, but one in three buyers would purchase one if they could get a lower price.
That spells opportunity, especially if the home is in a nice neighborhood. If your low offer is accepted, get an inspection and renovation estimate from a local contractor. If the total costs are lower than or equal to the other home values in the area, you could end up with the friendliest bargain on the block.
Have You Seen Our Commercials?!