Why We Live Here . . . Ancient Spectacle ~ Rehoboth Bay, Delaware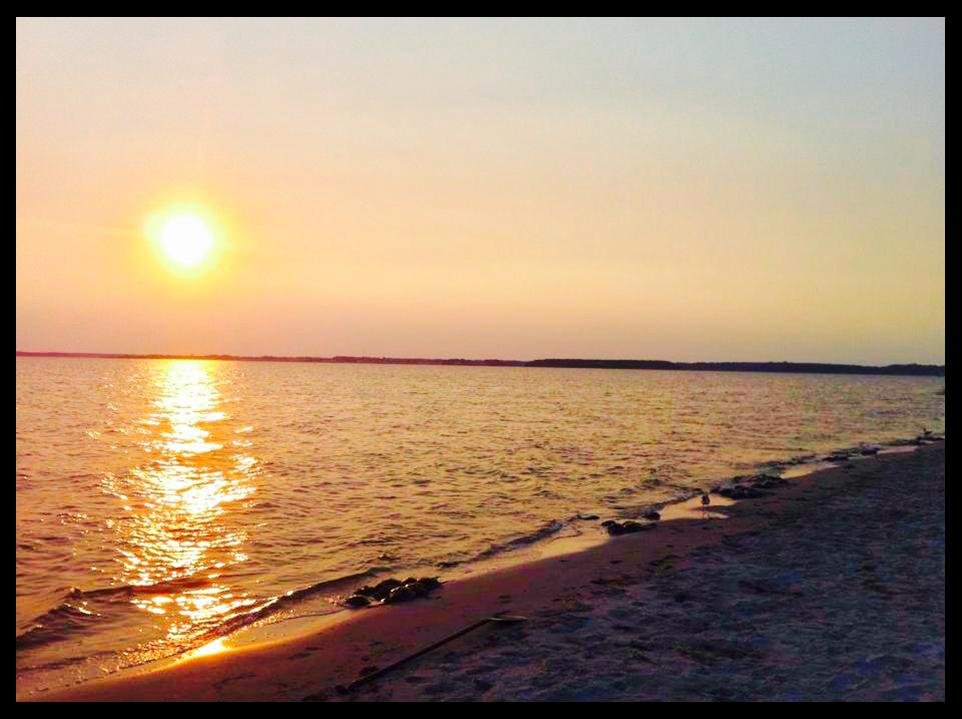 Each Spring, the bays in Delaware become the site of one of the most spectacular and ancient phenomena in the natural world: the spawning of horseshoe crabs and the flocking of ravenous shorebirds that depend on them.
Explore many of the communities that reside Bay front like Bay Colony, Broadkill Beach, Cape Shores, Ellis Point, Lewes Beach, Primehook Beach, Slaughter Beach, South Shore and more!
Horseshoe crab eggs are critical in sustaining birds that migrate up to 10,000 miles each year. The threatened bird, the Red Knot, for example, flies from wintering grounds in South America to the Arctic each spring, stopping in Delaware along the way to fuel up on horseshoe crab eggs.
Some interesting facts about horseshoe crabs . . . Their unique blue blood contains an agent used to test drugs and prosthetic devices for infectious bacteria and to diagnose spinal meningitis.  They also swim upside down at a thirty degree angle.  The female can lay between 60,000 and 120,000 eggs in batches of a few thousand at a time. The eggs take about two weeks to hatch. Horseshoe crabs superficially resemble crustaceans; actually, they are closely related to arachnids.
Some evidence suggests that the crabs are over harvested in North America, which has led to a harvesting ban in New Jersey and restrictions in Delaware.  When you travel to our bays in May or June, this is quite a miracle to witness!  (Source: The Nature Conservancy)
There's nothing better than a beach vacation—except actually living at the Beach!  Contact Us and let us show you just how easy it is to make the beach your home!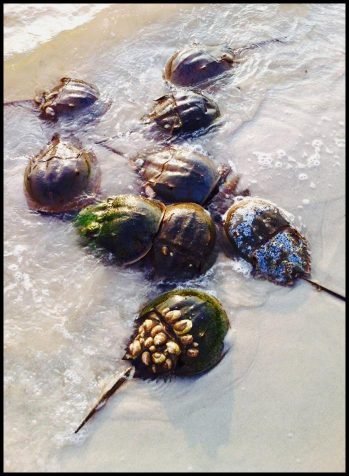 Photo Credits: These photos were taken by our own Angela Yerton just before paddle boarding at the state park just south of Dewey Beach.