Why We Live Here
A Popular Photographic Series provided by SellingDelawareHomes highlighting attractions, history and interesting places here in the beach area of Southern Delaware. Delaware may be small but it is rich in history and offers so much for so many - from the resort areas of Rehoboth Beach, Lewes, Bethany Beach and Fenwick or inland where you'll find stunning waterways, great fishing, golf and more. Whether you've already purchased a home here or are considering purchasing a home - we think you'll enjoy learning about the area thru this visually rich series...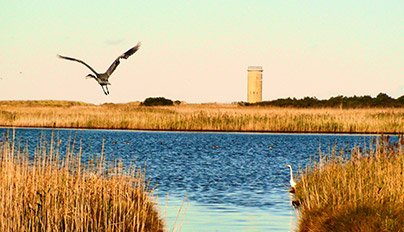 Date: August 09, 2018 - Category: Why We Live Here
We want to tell Your Story about Why You Love It Here in Sussex County DE! And We Want to Give You a Gift!    If you Send Us Your Story along with a Photo and Like and Share Our Facebook Page, we will send you one of the BeachByBabs items pictured above - the …
Continue reading

Tell Us a Story . . . And Pick a Gift!