Featured Categories
---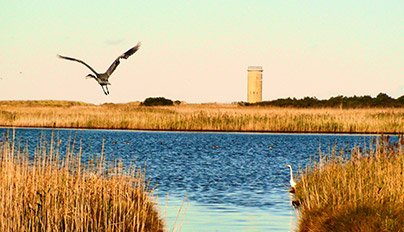 A Popular Photographic Series provided by SellingDelawareHomes highlighting attractions, history and interesting places here in the beach area of Sout...
View Our Series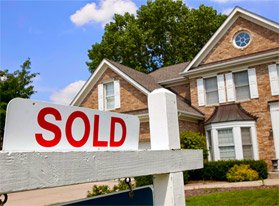 Each week we post all the the properties sold in the beach areas of Sussex County Delaware for the prior week and we gather this information directly ...
View Weekly Updates
All News & Updates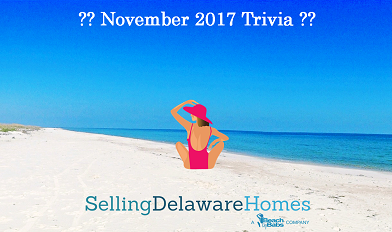 Date: November 09, 2017 - Category: Monthly Trivia
A. What is the only letter in the alphabet that does not appear in the name of any of the states in the United States? Answer: The letter "Q" B. Which NFL team features a helmet logo on only one side of their helmet? Answer: The Pittsburgh Steelers C. Which screenwriter...