Featured Categories
---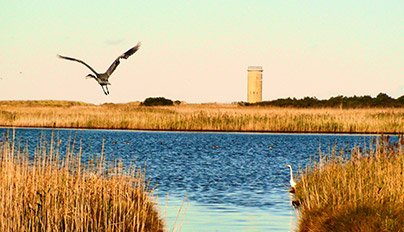 A Popular Photographic Series provided by SellingDelawareHomes highlighting attractions, history and interesting places here in the beach area of Sout...
View Our Series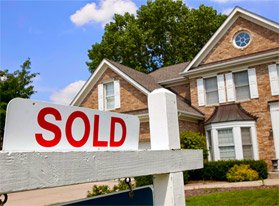 Each week we post all the the properties sold in the beach areas of Sussex County Delaware for the prior week and we gather this information directly ...
View Weekly Updates
All News & Updates
Date: May 10, 2017 - Category: Monthly Trivia
A. Who was the lead singer for the rock and roll band "The Crickets"? Answer: Buddy Holly B. Which franchise became the New York Yankees in 1901? Answer: Baltimore Orioles C. What was the first feature film originally presented with sound? Answer: The Jazz Singer, released in 1927. Click Here to...