Featured Categories
---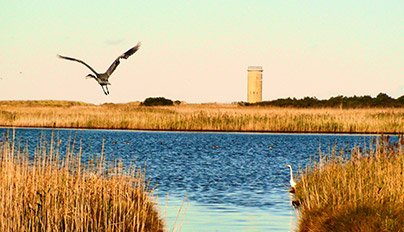 A Popular Photographic Series provided by SellingDelawareHomes highlighting attractions, history and interesting places here in the beach area of Sout...
View Our Series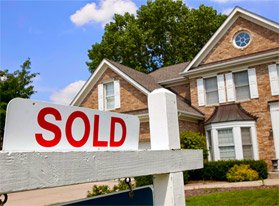 Each week we post all the the properties sold in the beach areas of Sussex County Delaware for the prior week and we gather this information directly ...
View Weekly Updates
All News & Updates
Date: August 10, 2017 - Category: Monthly Trivia
A. What did Joseph Priesley discover in 1774? Answer: Oxygen B. What up-and-coming star player saw his first World Series with the Yankees in 1936 as Babe Ruth's "replacement"? Answer: Joe DiMaggio C. There were five comedy Marx brothers. Two of them were Groucho and Harpo. Who were the...