Featured Categories
---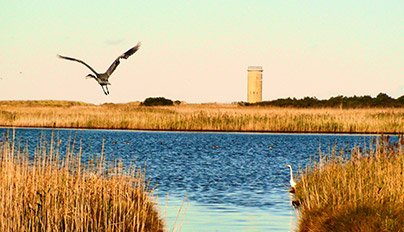 A Popular Photographic Series provided by SellingDelawareHomes highlighting attractions, history and interesting places here in the beach area of Sout...
View Our Series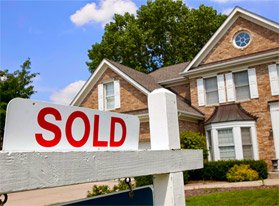 Each week we post all the the properties sold in the beach areas of Sussex County Delaware for the prior week and we gather this information directly ...
View Weekly Updates
All News & Updates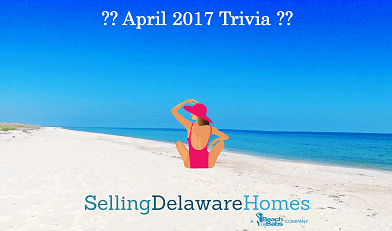 Date: April 11, 2017 - Category: Monthly Trivia
A. What did the famous Hollywood sign, located in Los Angeles, originally say? Answer: Hollywoodland B. Which player is famous for "calling his shot?" Answer: Babe Ruth C. Which actor that once played James Bond previously competed in the Mr. Universe bodybuilding competition? Answer: Sean Connery Click Here to Go Back to...