Featured Categories
---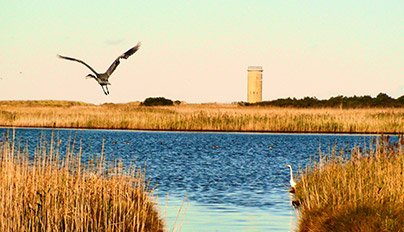 A Popular Photographic Series provided by SellingDelawareHomes highlighting attractions, history and interesting places here in the beach area of Sout...
View Our Series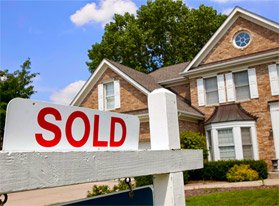 Each week we post all the the properties sold in the beach areas of Sussex County Delaware for the prior week and we gather this information directly ...
View Weekly Updates
All News & Updates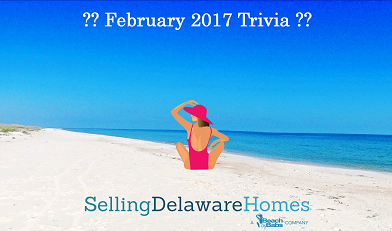 Date: February 10, 2017 - Category: Monthly Trivia
A. Who has the most at-bats in baseball history with 14,053? Answer: Pete Rose B. What famous role did both Cary Grant and Noel Coward reject? Answer: James Bond C. Saltwater oceans cover approximately what percentage of the earth's surface? Answer: 70% Click Here to Go Back to the February E-Newsletter Click Here to Sign...