Why We Live Here . . . Ryves Holt House ~ Lewes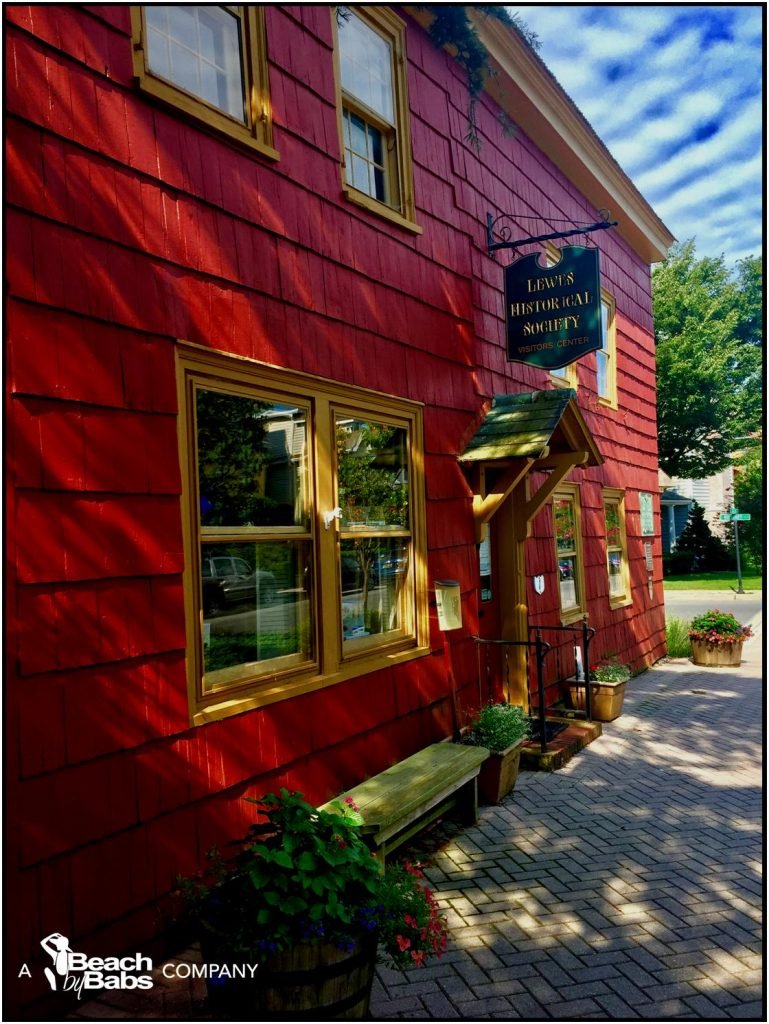 On an unusually cool morning in August, people traverse the lovely brick sidewalks of downtown Lewes.  Shaded by mature trees, lined by boutiques and restaurants, the walk leads us to the Ryves Holt House, at the corner of Mulberry and Second Streets.
Explore nearby listings For Sale in Lewes: In Town Lewes, Lewes Beach, Lewes—East of Rt. 1 and more.
This house is the oldest house in Delaware, still standing on its own foundation.  In 2014, the Ryves Holt house was added to the First State National Historical Park.  Built around 1665, it served as one of the earliest inns in the region and has survived pirates, fires and has observed many changes in the town of Lewes.
Named for the purchaser and the first Chief of Justice of Delaware, the Ryves Holt House is now the home to the Lewes Historical Society's Visitor Center and Museum Gift Shop; it is also the first stop on the Society's walking tour.
There's nothing better than a beach vacation—except actually living at the Beach!  Contact Us and let us show you just how easy it is to make the beach your home!
Photo Credits: This photo was taken by our own Angela Yerton while walking in downtown Lewes.