Why We Live Here . . . University of Delaware ~ Lewes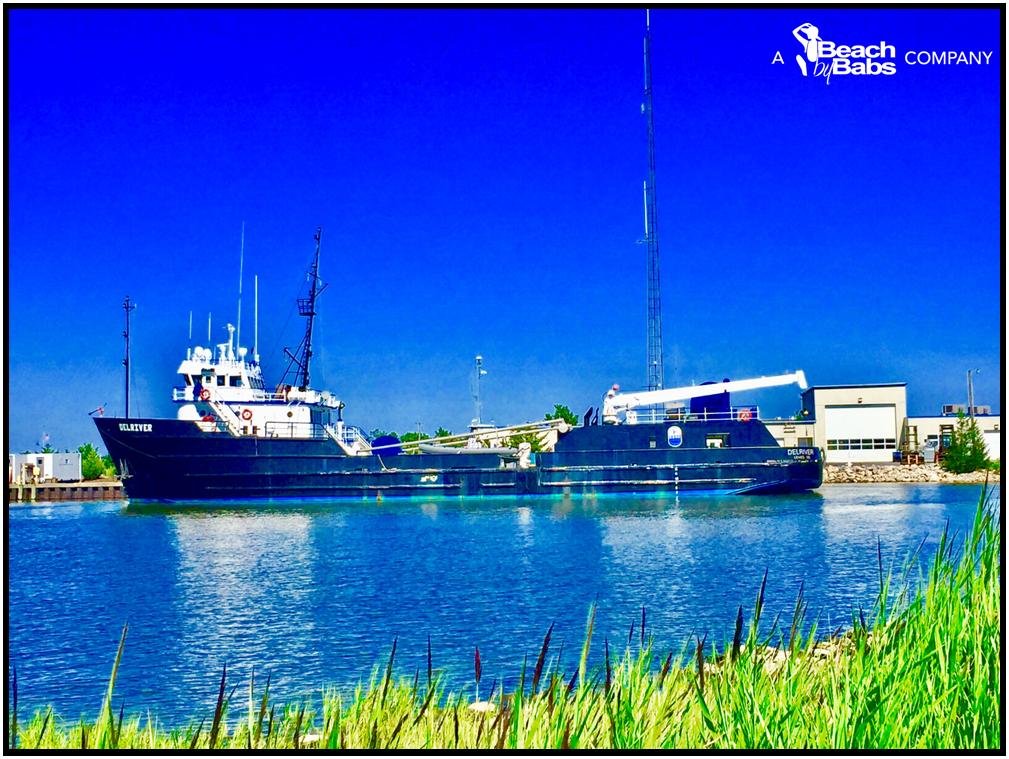 If you travel to the little town of Lewes, down Savannah Road, then hang a left on Pilottown Road and ride all the way Roosevelt Inlet, you will come to University of Delaware's College of Earth, Ocean, and Environment.  This branch of the university was founded in 1970 and is located in a state with about 381 miles of tidal shoreline, 76,000 acres of tidal wetlands, one of the largest estuaries on the East Coast, inland bays, one of the most bustling canal in the U.S. and beaches, farmlands, two nation wildlife refuges and fourteen state parks.
Explore nearby listings For Sale in Lewes: 20888 Pine Cone Court, In-Town Lewes, and other Lewes communities.
Not only is this a school, but it is a venue for those seeking more information about our local wildlife and the effects of humanity on the environment.  The community can attend lectures, workshops, seminars and events such as Coast Day that is held every year, the first weekend of October.  Citizens are encouraged to sign up for their volunteer programs; more specifically, volunteers are needed to help collect water-quality data throughout Delaware's coastal watershed.
At the marina, across from the college is the Marine Operations where the research boats, experimental classrooms, and a small boat fleet are located—also the home of the Del River.  At the rear of the college is a venue that can be rented for company meetings, parties, and weddings—The Virden Retreat Center.  (Source: CEOE.UDEL)
 There's nothing better than a beach vacation—except actually living at the Beach!  Contact Us and let us show you just how easy it is to make the beach your home!
Photo Credits: Photo taken by our own Angela Yerton who will be getting married this weekend at the Virden Retreat Center on the University of Delaware's campus, across the street from the marina.