Why We Live Here . . . We Only Have What We Give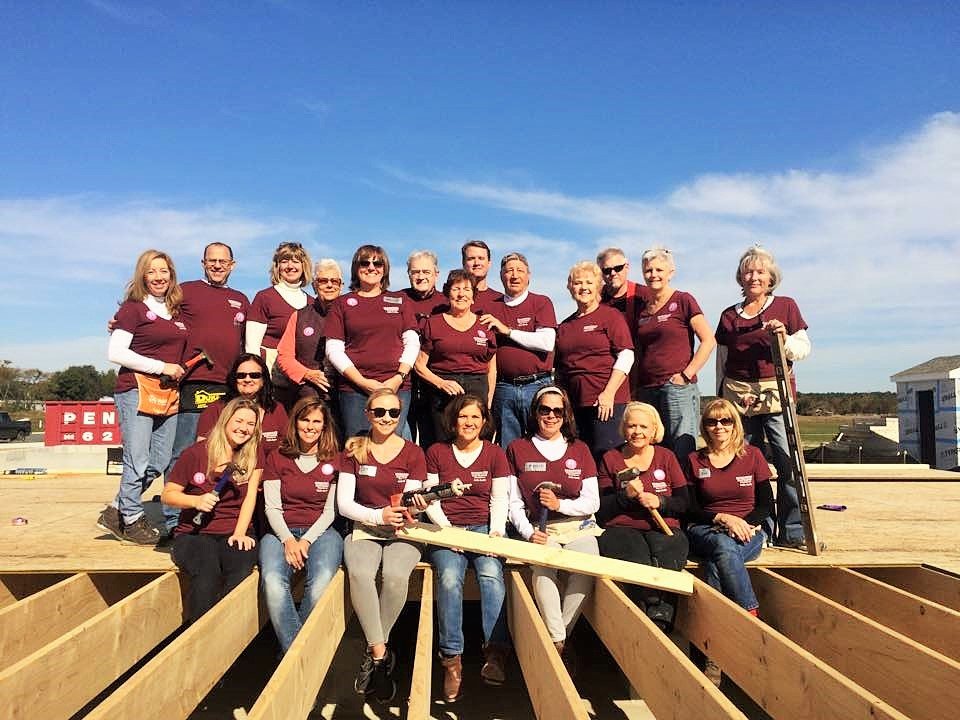 Here at Gallo Realty a charitable foundation was established in 2016 called the "Gallo Gives Foundation".  The foundation is mainly funded by the agents and staff of BHHS Gallo Realty who voluntarily contribute a part of their commission income. 
Every agent on our team at BeachByBabs participates in the Gallo Gives movement by contributing a portion of their commission from every settlement. 
The mission of the foundation is to support "local" organizations in need of help, and to enhance the presence of the arts in Sussex County, Delaware.  Since its inception, the Gallo Gives Foundation has donated  over $66,000 to local charities and an additional $11,250 towards high school senior scholarships and those amounts grow every day!
There are so many organizations that play a role in helping so many here in Sussex County – a reason we wanted to highlight these efforts in our "Why We Live Here" series. 
Some of the recent recipients of the Gallo Gives Foundation include:
♥  CHEF (Cape Henlopen Education Foundation)
♥  Autism Delaware
♥  Grass Roots Pet Rescue
♥  Sussex YMCA "Y Waves" Teen Program
♥  Just Us Cat and Kitten Rescue
♥  Puerto Rico Hurricane Relief Through Habitat For Humanity
♥  Historical Blackwater Colored School Foundation
♥  Prevent Child Abuse Delaware
♥  Meals On Wheels
♥  Greater Lewes Community Village 
♥  High School Scholarships for Business and Environmental Studies
♥  Gardenia House Safe Home
♥  Boys and Girls Club
♥  Habitat ReStore
♥  DFRC – Delaware Foundation Reaching Citizens with Intellectual Disabilities
♥  Southern Delaware Therapeutic Riding
♥  Lewes Senior Center
♥  Special Olympics Delaware
♥  Cape Henlopen Food Basket
♥  Marine Educational Research and Rehabilitation Institute
♥  Cape Community Fund
♥  Habitat For Humanity
♥  Cancer Support Community
Delaware
♥  People's Place SAFE Program
♥  West Rehoboth Community Land Trust
♥  Contractors For A Cause
♥  Sussex Strong, SCAOR Community Service Foundation
♥  Lighthouse For Broken Wings
The Gallo Gives Foundation is one of the many reasons we love being a part of the Berkshire Hathaway HomeServices Gallo Realty team.  To learn more about the foundation, or to make a contribution, please contact

info@gotogallo.com

.
Explore What's For Sale near the Beach:  In-Town Rehoboth Beach, Dewey Beach, Milton, Lewes Beach, Bethany Beach
Photo taken  of our own Barbara Morales and the Berkshire Hathaway HomeServices Gallo Realty agents and staff while donating their time at a Habitat for Humanity build event  in Ellendale.
There's nothing better than a beach vacation—except actually living at the Beach! 
 

Contact Us

 and let us show you just how easy it is to make the beach your home!