Browse Delaware Communities
For Events, Why We Live Here Series, What Sold, Company Updates and more . . .
Sold Properties in August 2018
Home Sales in Southern Delaware
Land Sales in Southern Delaware
Stats Include All Sales Posted by All Brokers on the MLS
Info. from the Sussex County Association of Realtors MLS
Just For Fun . . .
Monthly Trivia

A. What is the principal export of Jamaica?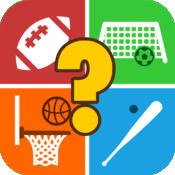 B. Who was the only golfer in PGA history to make a hole-in-one on a Par-4 when he did it in 2001?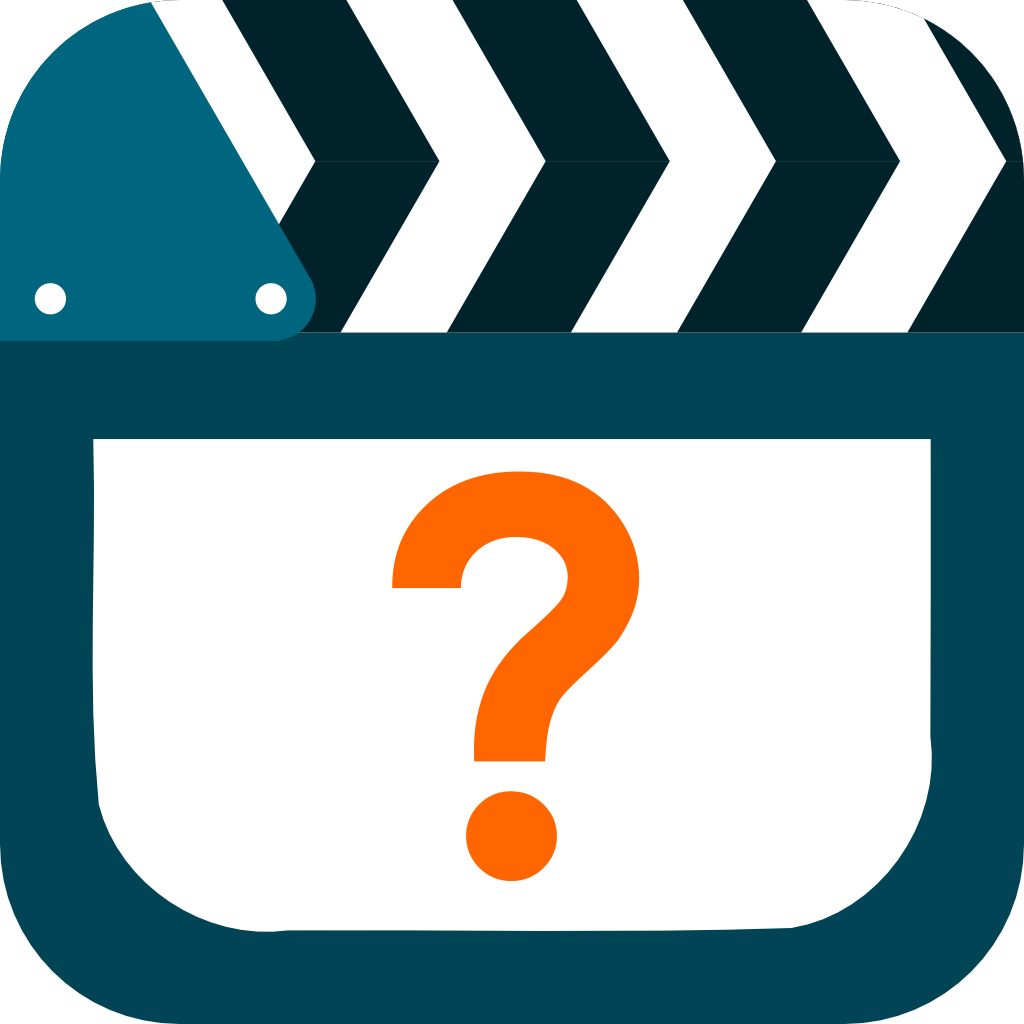 C.  Lucille Le Sueur became famous as what actress?

Why We Live Here . . .
A Popular Photographic Series provided weekly on our blog at SellingDelawareHomes highlighting attractions, history and interesting places here in the beach area of Southern Delaware.
Market Activity for August:
As of the end of August, there were a total of 2,184 homes on the market, an increase of 4% from the previous month's end inventory of 2,098. This represents a 7-month's supply of inventory, with a current absorption rate of 300 homes sold per month thus far in 2018. Of the total inventory, 32% (702 homes) of the homes available are new construction.
Closed Sales
For the first eight months of 2018, sales of single-family homes in Sussex County are up 2% from last year, with 2,405 homes sold compared to 2,363 for the first eight months of 2017. The areas with the largest increase were the Bethany/Ocean View/Fenwick Area, up 14% and the Georgetown Area, up 9%. The areas with the largest decrease are the Milton Area, down 8%, and Western Sussex County, down 4% from last year to date.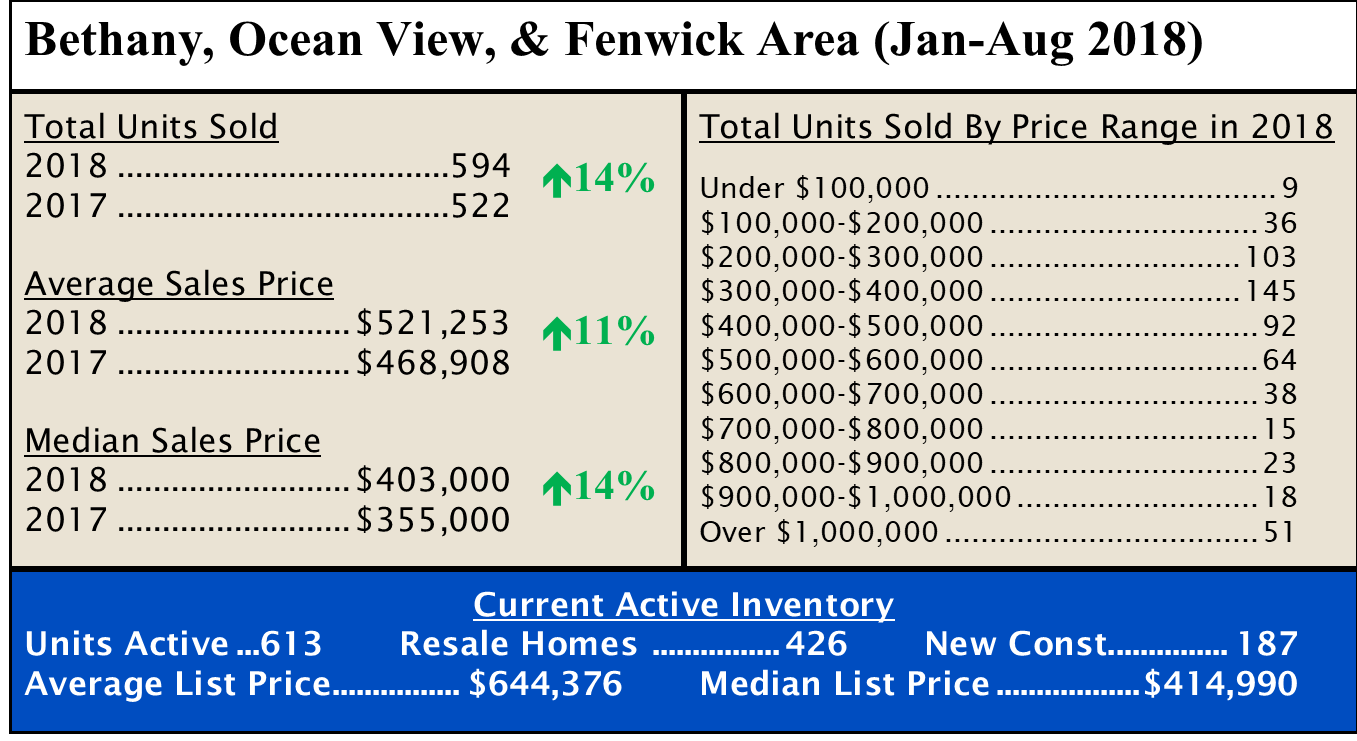 Makeovers: West Coast Style
Known for its cutting edge yet relaxed style, the West Coast sets the pace when it comes to housing trends and environmentalism.
The Mid-century Home
The first ranch-style home was built in 1932 in San Diego, CA by builder Cliff May, whose low, horizontal architectural design took unique advantage of the climate. Now known as the mid-century home, the ranch-style home is typically a one-level L-shaped box with all or most load-bearing walls on the outside, making the homes easy to decorate and remodel.
Spanish Colonial Revival Homes
For design inspiration, the West Coast utilizes Spanish and Asian influences, as well as indigenous native American Eskimo and Indian cultures. Of these the best known is the Spanish Colonial Revival.
Offering a mix of Spanish Baroque, Mexican Churrigueresque and Moorish Revival, Spanish Colonial Revival homes arose from centuries-old presidios and missions from Spain's conquest of Mexico. The style features plaster and stucco walls, clay tiles, terracotta or cast concrete ornamentation, and decorative iron trim and is popular in the West, Southwest and Florida.
Environmentalism
Environmentalism trends such as green-building with sustainable bamboo and hemp and xeriscaping with drought-friendly native plants are not only socially responsible, but mandatory in many West Coast communities.
Pacific colors
From the warm waters of the South Pacific to Alaskan icebergs, the blues and greens and whites of the ocean are popular color choices, as well as the terra cottas and yellows of the desert and the deep greens and browns of the forest.
Have You Seen Our Commercials?!