Featured Categories
---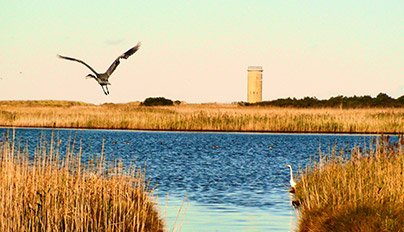 A Popular Photographic Series provided by SellingDelawareHomes highlighting attractions, history and interesting places here in the beach area of Sout...
View Our Series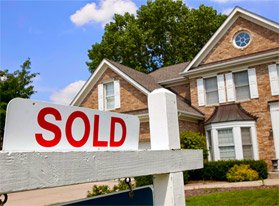 Each week we post all the the properties sold in the beach areas of Sussex County Delaware for the prior week and we gather this information directly ...
View Weekly Updates
All News & Updates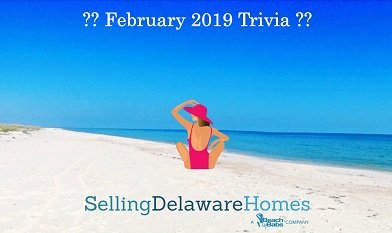 Date: February 12, 2019 - Category: Monthly Trivia
A. Who lived at 221B, Baker Street, London? Answer: Sherlock Holmes B. What pitcher holds the record for most complete games in an MLB career? Answer: Cy Young C. Which 1954 film won eight Oscars? Answer: On the Waterfront Click Here to Go Back to the February E-Newsletter Click Here to Sign...
BROWSE SOUTHERN DELAWARE CITIES & COMMUNITIES