Featured Categories
---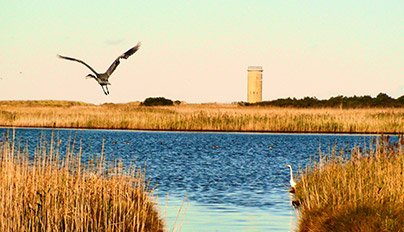 A Popular Photographic Series provided by SellingDelawareHomes highlighting attractions, history and interesting places here in the beach area of Sout...
View Our Series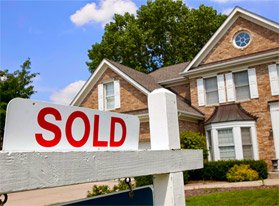 Each week we post all the the properties sold in the beach areas of Sussex County Delaware for the prior week and we gather this information directly ...
View Weekly Updates
All News & Updates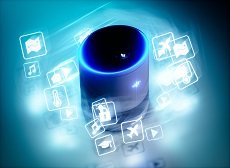 Date: June 18, 2019 - Category: Home Ideas and Tips
From Google Home to Amazon Echo, smart speakers are hitting the market in droves. But while they seem like the next "must have," what do they really do? And do you really need one? First things first, according to WhatIs.com, a smart speaker is a wireless...
BROWSE SOUTHERN DELAWARE CITIES & COMMUNITIES